Up to $60,000 in Savings!
Save with deals on all product types in all city quadrants!
Click below to explore the complete list of savings.
Stay Connected
Receive the latest news, updates, special deals and promotions on all Truman developments.
Exciting Exteriors & Inviting Interiors – from designer selected colour schemes to high quality engineered flooring and custom countertops.
Condos, Townhomes, Single Family, Estate Homes & more. View all upcoming projects & developments from Truman.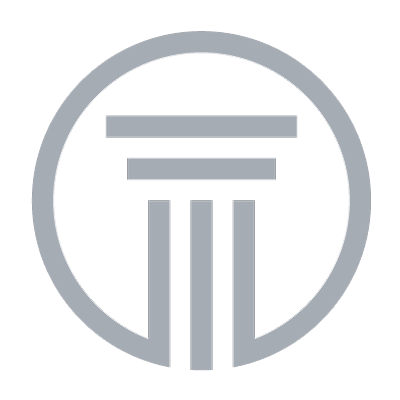 For over 30 years, Truman, a local and family owned business has been building properties of exceptional quality and distinguished craftsmanship in Calgary and surrounding areas with the core belief that everyone can Live better.®