/ ABOUT US /
COMMUNITY INVOLVEMENT
/ ABOUT US /
COMMUNITY INVOLVEMENT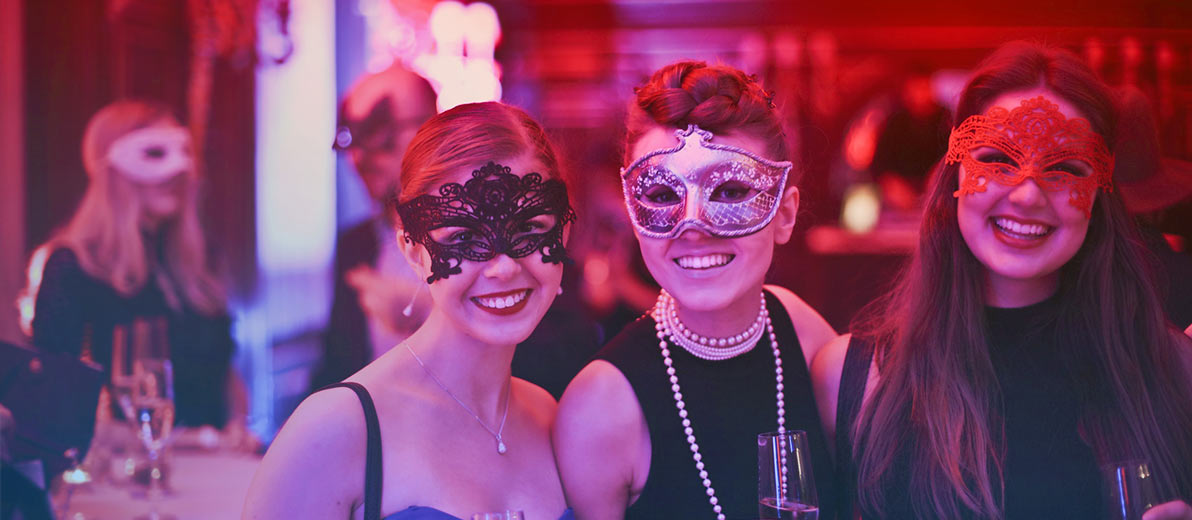 Truman believes that giving back to the community is very important to the continued success and prosperous growth of this beautiful city.
That is why we are proud to support many worthy charities and non-profit organizations. Our community involvement comes in many forms such as financial donations, and personal time outside the corporate culture.
Truman proudly supports these following organizations: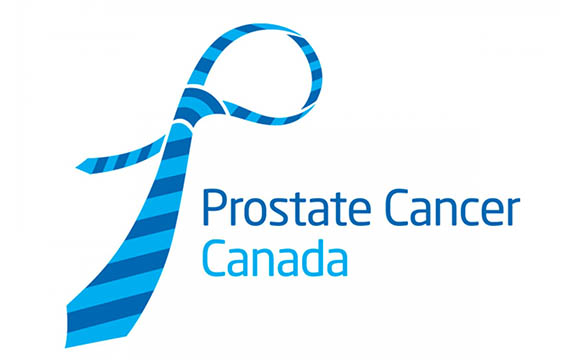 Bill Brooks Prostate Cancer Benefit
This worthy cause hosted by Bill Brooks of the Calgary SUN is striving hard to help find the cure for prostate cancer.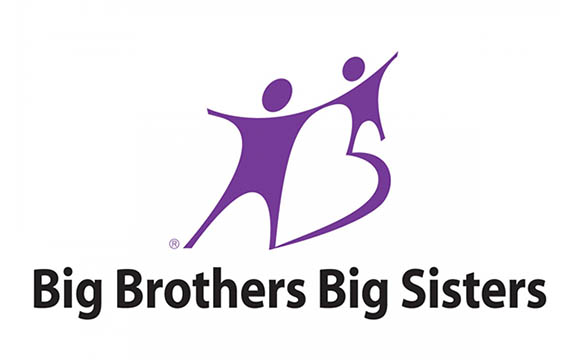 Big Brothers Big Sisters of Canada
Truman proudly sponsors Bowl for Kids Sake, which brings together over 3000 individuals from 350 companies together throughout Calgary.
Project Warmth Society
In dire times of need this organization provides clothing, shelter, and food to those that need it most in Calgary.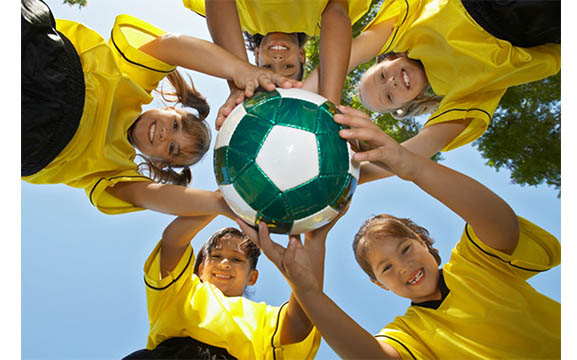 Amateur Sports
Truman is a proud sponsor of several amateur sports teams in the Calgary community.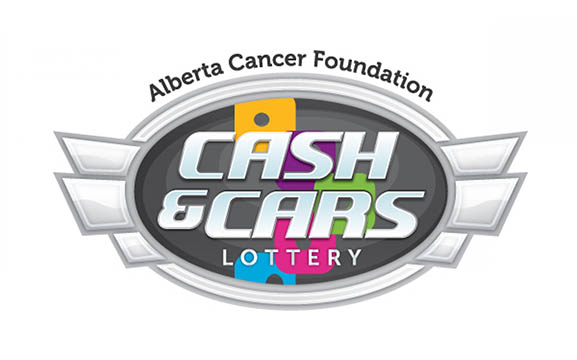 Cash and Cars Lottery Dream Home
Truman is the proud builder of choice for the last 6 years for the Cash and Cars Lottery Dream Home. Doing our part towards the fight against cancer.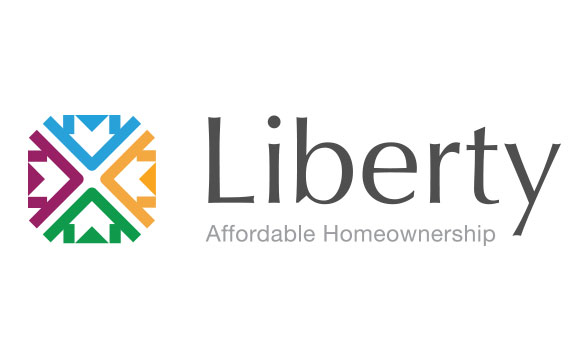 Liberty Home Ownership
Liberty is an non profit organization created by local philanthropists in 2015 to help address the growing housing affordability gap in Alberta.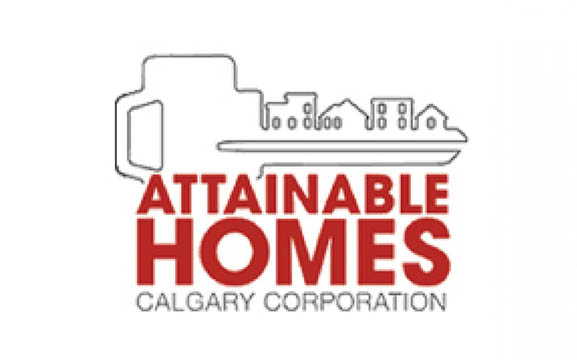 Attainable Homes
Connecting middle-income Calgarians with the homes they aspire to own through an innovative home ownership model.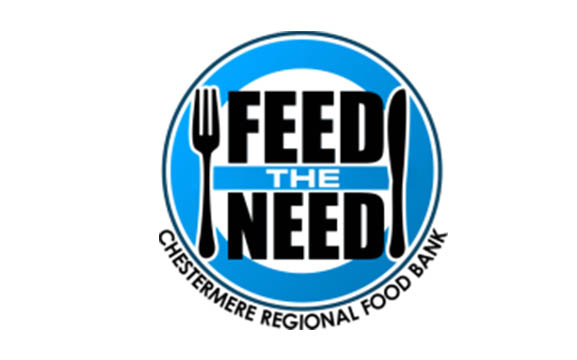 Feed the Need
Bringing the Chestermere community together to increase awareness and provide access to resources with compassion and dignity.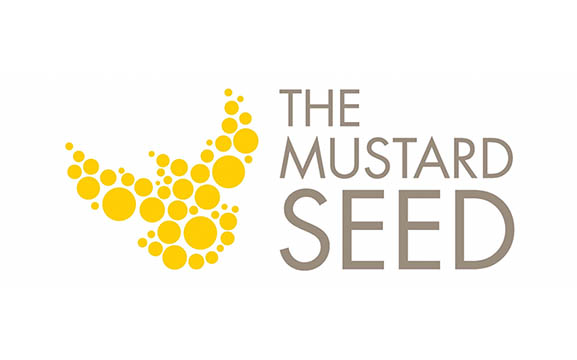 The Mustard Seed
The Mustard Seed has been serving people experiencing poverty and homelessness in Alberta since the '80s. It has become a haven for those needing help, which is offered through open hands with unconditional love.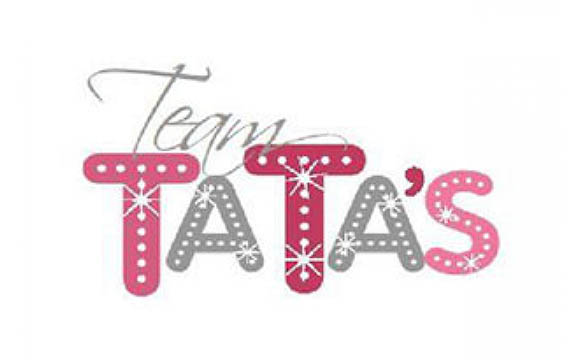 Team Tata's
Born in Calgary, Alberta in celebration of Kathie's successful battle against breast cancer and to support her recovery by participating in the Weekend to End Breast Cancer Walk benefiting the Alberta Cancer Foundation.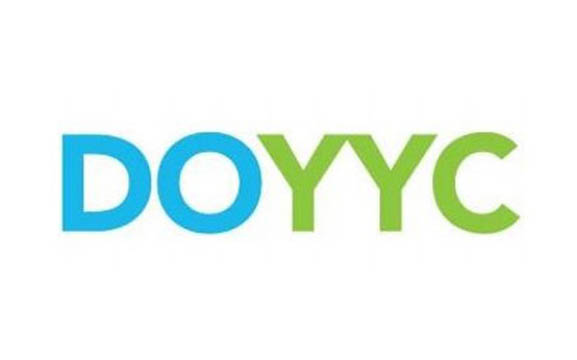 Doors Open YYC
Doors Open is a well-established and highly successful international concept that allows people free access to buildings in order to create enthusiasm for heritage and contemporary architecture, and increase the appreciation of historic and culturally significant places and spaces.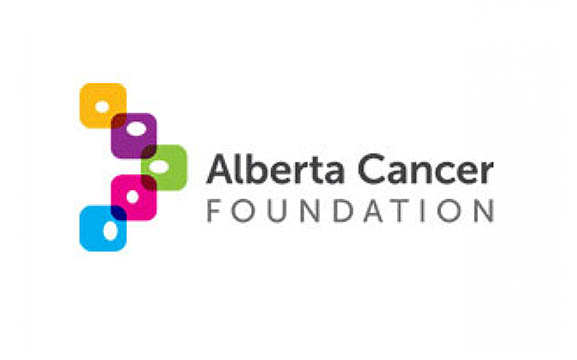 Alberta Cancer Foundation
The mission is to make Alberta the leader in cancer prevention research and care. The vision being a cancer-free future where we strive to be one of the most innovative philanthropic organization in Canada.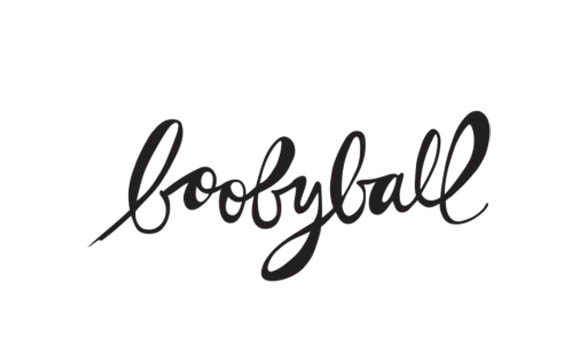 Boobyball
Boobyball was launched in 2002 by a group of dedicated young women in support of their friend Sarah O'Regan who, at just 23 years old, was diagnosed with aggressive, advanced breast cancer. Boobyball is now one of the most coveted and high profile fundraising events for young philanthropists with 4 events across Canada. Over the past 15 years Boobyball has raised over $4.3 million dollars for Rethink Breast Cancer!