/ COMMUNITIES /
WHERE WE BUILD
/ FIND YOUR HOME / COMMUNITIES /
WHERE WE BUILD
SOUTHWEST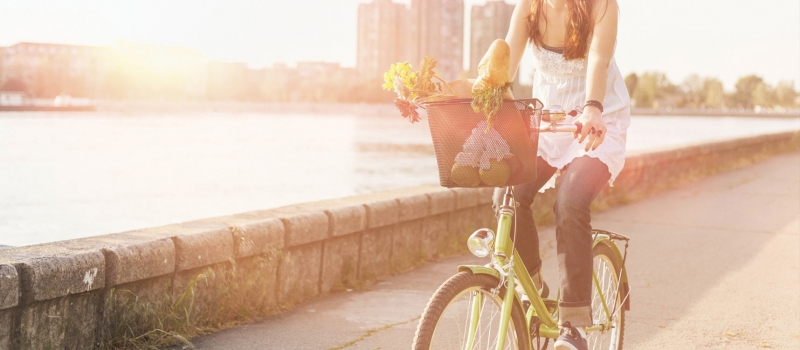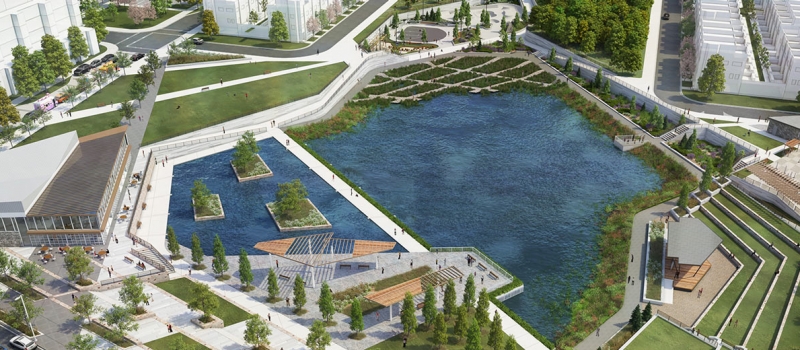 Community. Elevated.
Truman's successful and passionate 35-year track record of community building and community engagement has lead to the creation of Truman's visionary community, West District. Over the next decade, 70 acres of land in the northwest corner of Old Banff Coach Road and 85th Street SW will be transformed into a vibrant, mixed-use neighbourhood that will redefine urban living and working in Calgary.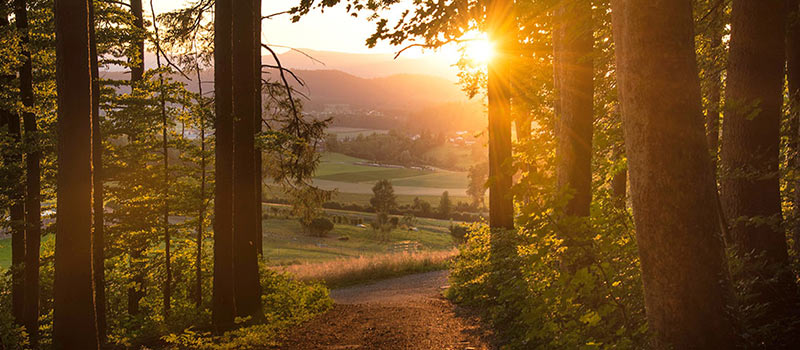 Timberline Estates will showcase Street Townhomes along with Single Family and Valley Walkout home lots. Located in Springbank Hill with established community amenities and services just minutes away.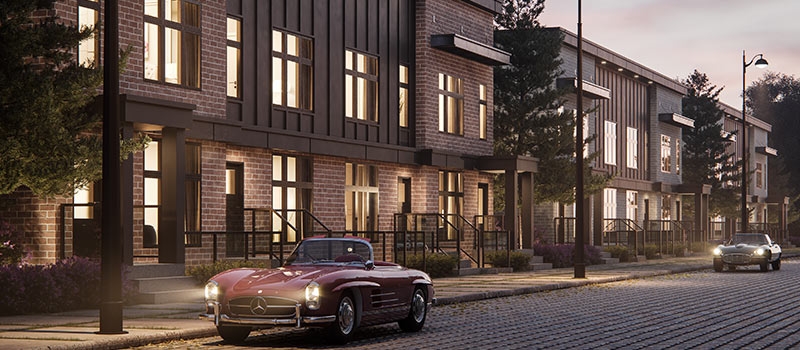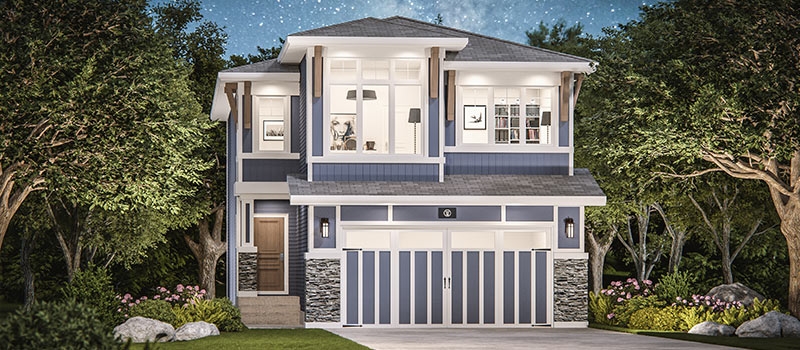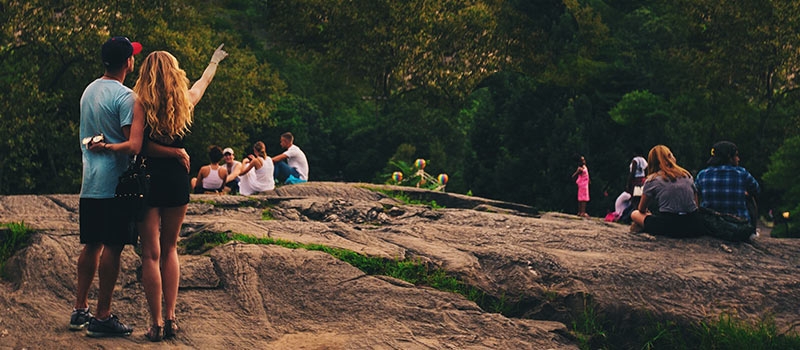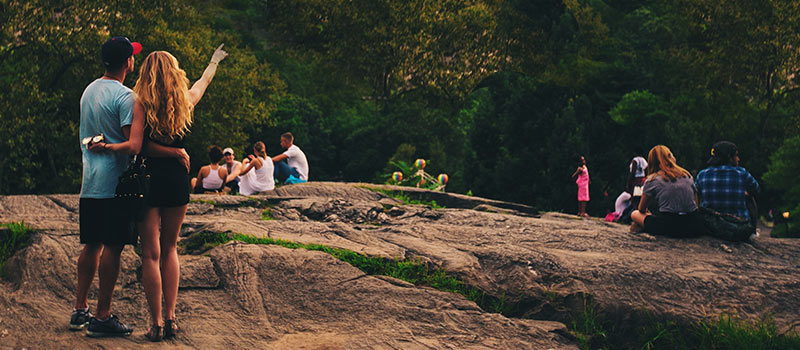 Located in the S.W. area of Springbank Hill, Spring Willow borders picturesque natural green space crossed by walking trails that connect throughout the community. Enjoy maintenance-free urban living with established amenities and services just minutes away. Located near 17th Ave. SW & 77th St. SW. Now selling – reserve your lot today!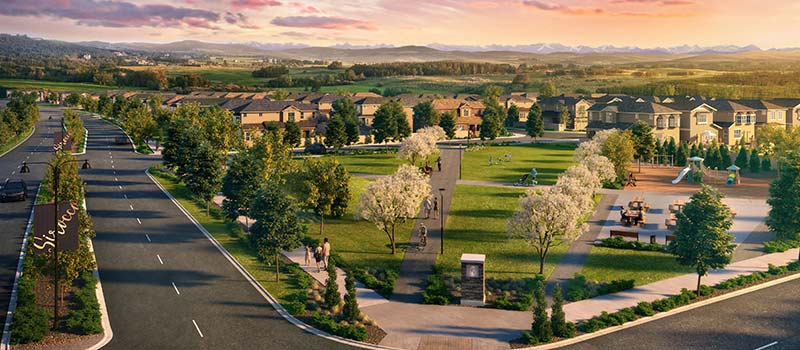 Build upon the land's legacy with your own at Sirocco.
Tucked away, where the Rocky Mountain Foothills tumble into manicured lawns, is a master planned community that finds a common elegance in architecture and nature.
A graceful collection of homes bordering a prestigious golf club in Southwest Calgary, strengthening your bond with recreation, legacy, and nature. Here, close to shops and other amenities, experience the beauty of connection – to community, convenience, and each other.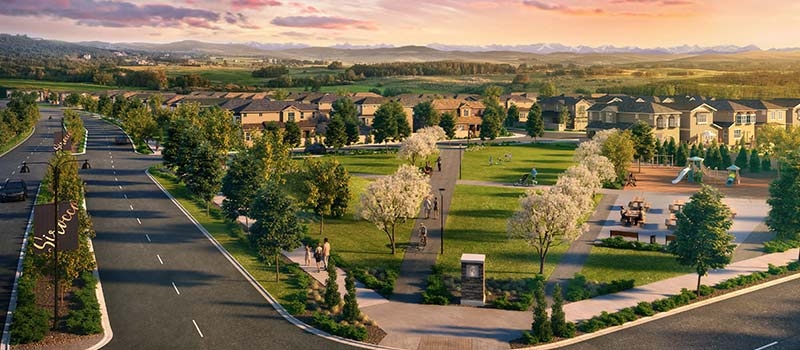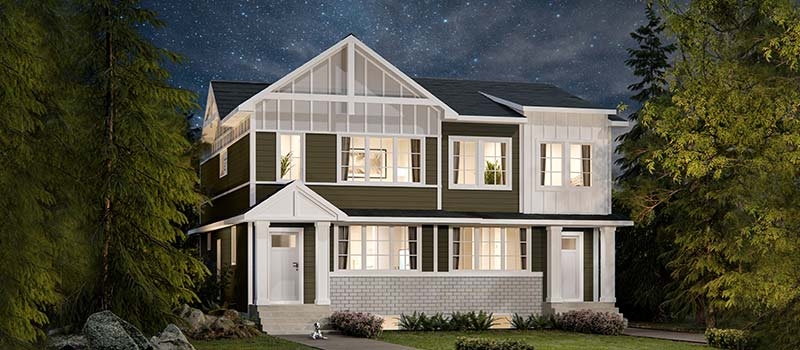 SOUTHEAST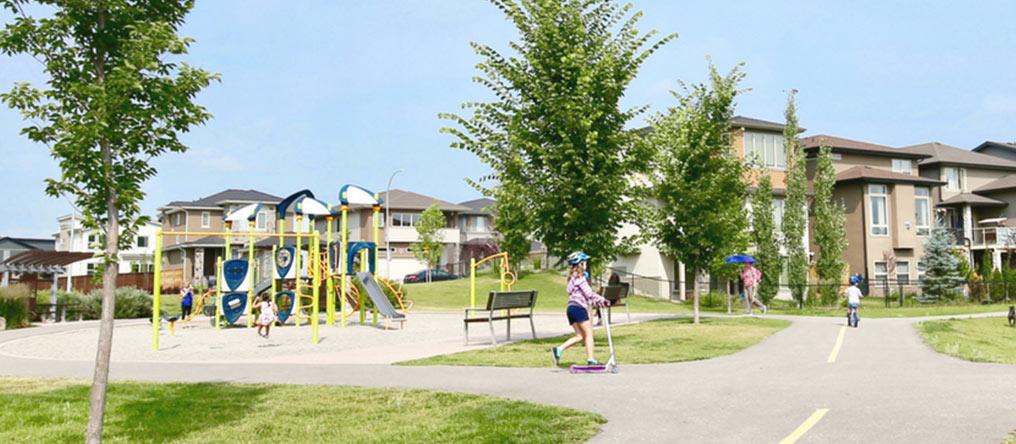 Inspired by the simplicity of nature
Walden celebrates the idyllic landscape it graces. Tranquil parks and open spaces. Traffic-calming devices that promote walking and biking. A naturalized wetland and clear-water pond. These are just a few of the features through which Walden holds tight to its natural legacy. You'll find condos, townhomes, semi-detached and single-family, all united by distinctively original fusion architecture that coexists peacefully within the community's natural setting.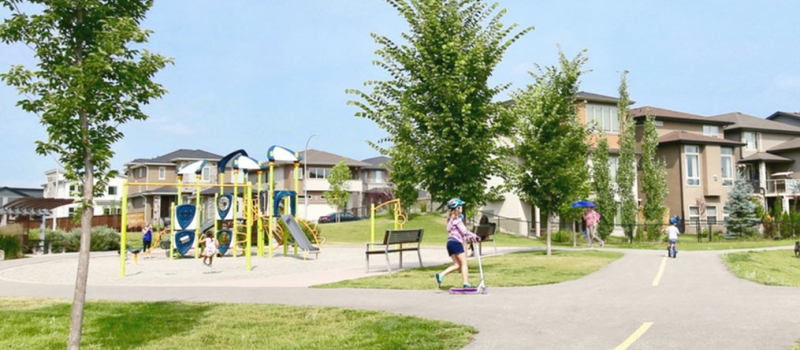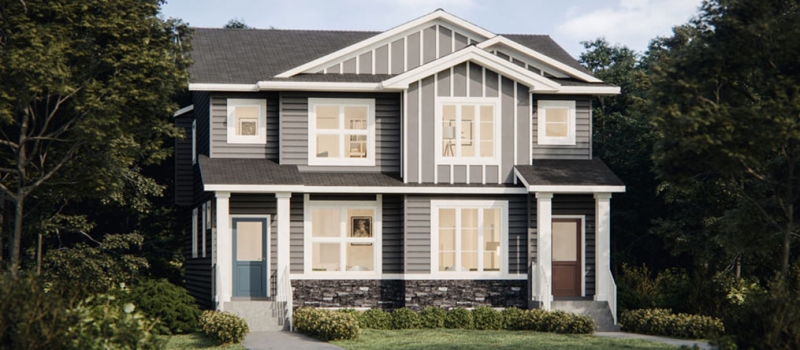 NORTHEAST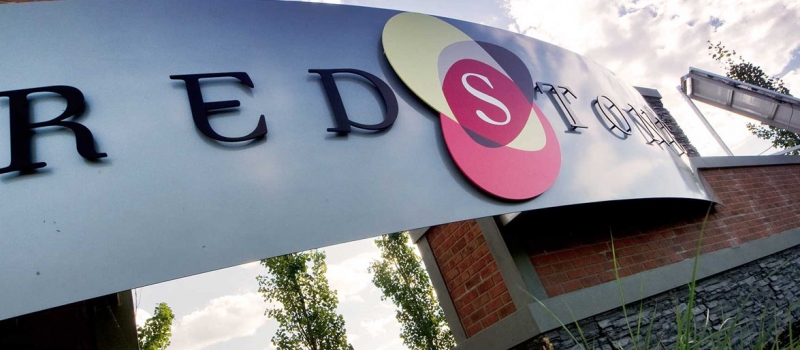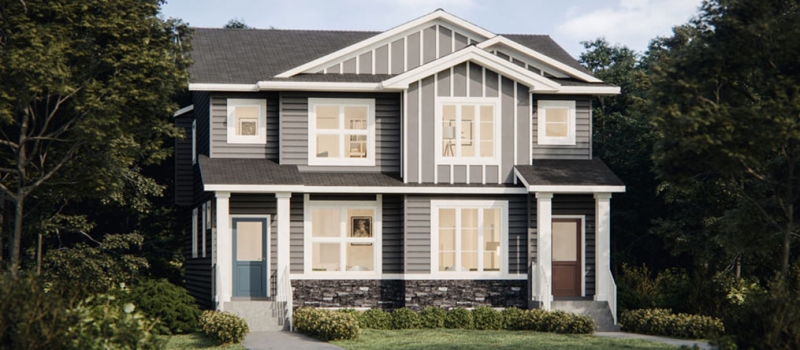 Redstone is built for growing families who want to be connected to modern conveniences.
Redstone is a revolutionary community in Calgary's Northeast designed with careful attention to what matters most. Featuring two new school sites, a brand new commercial development, multiple parks and pathways, and easy access to Stoney Trail, Redstone is the perfect community to call home! Easy access to Costco, CrossIron Mills and other nearby retail make getting what you need, when you need it easy. Redstone has two future school sites, and a future commercial development. With future plans to expand the LRT, Redstone will have everything you need in a NE Calgary location. Redstone is the perfect fit for you and your family.

The New Face of Calgary's Northeast.
Cornerstone is Calgary's new Northeast, spanning over 1,000 hectares of land with a stunning mix of pristine prairie views and urban amenities. Conveniently located close to Stoney Trail, Country Hills and Deerfoot Trail, Cornerstone residents can easily access a wide array of amenities including six schools, Calgary Northeast Sports Facility, the Calgary airport, Sunridge Mall, Peter Lougheed Hospital and the highly anticipated redevelopment of Deerfoot City.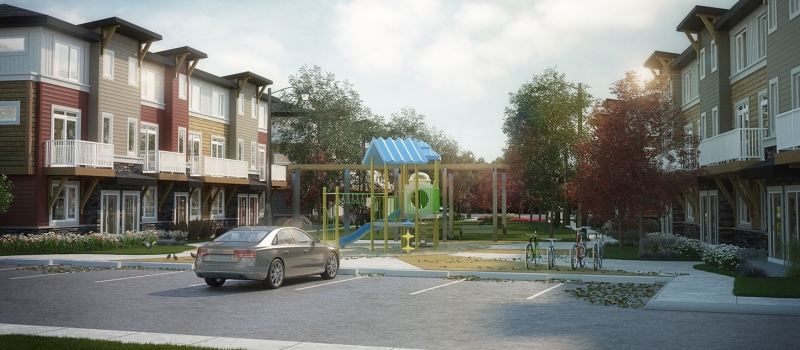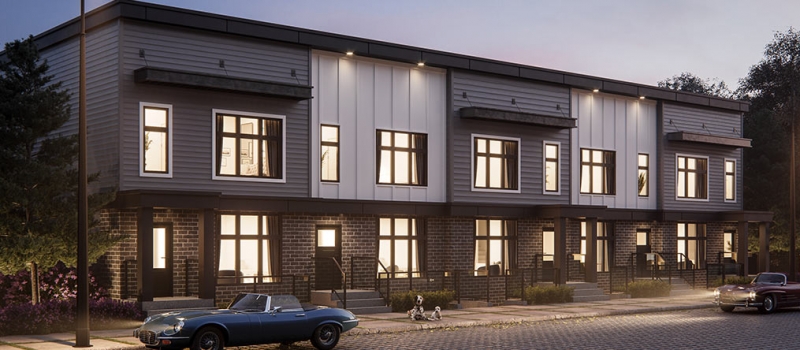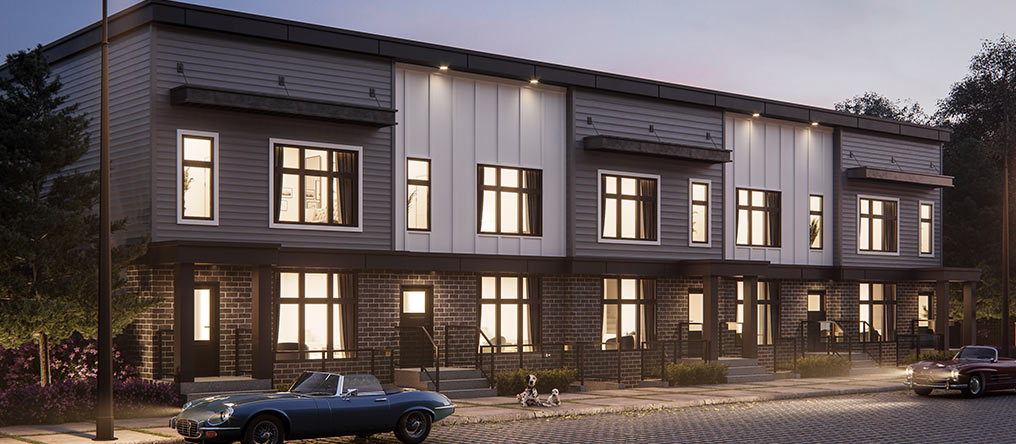 Savanna is Northeast Calgary's fastest-selling community.
Savanna is where quality meets convenience in the neighbourhood you already know and love. This community is a vibrant urban place, guided by smart growth principles and nestled in the community of Saddle Ridge. Stoney Trail, Metis Trail and Deerfoot, and the Saddletowne LRT Station connect residents to the rest of the city.
NORTHWEST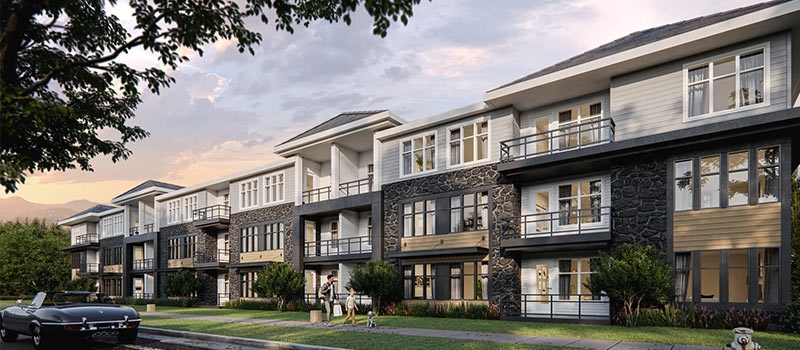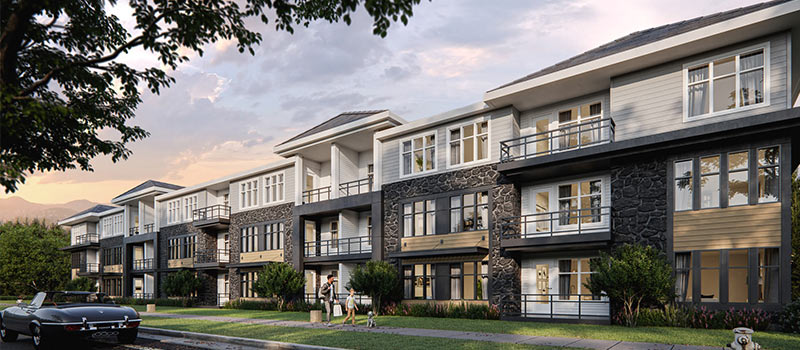 Enjoy all the little things in Ambleton.
With its enhanced natural settings, unique spaces, and views, Ambleton embodies in NW Calgary. Pedestrian gathering spaces, play areas, and local and regional pathway networks make getting around and exploring the community easy. With ample retail and schools in nearby Evanston and future commercial space, High School, pathways, and activity areas in Ambleton, the Community has everything you can ever imagine.

The Heart of the City's 'New North'.
A community that embraces its natural surroundings–Carrington connects active, healthy living with beautiful home designs in one of Calgary's most desirable locations. Gently sloping land provides view opportunities to the west, with natural wetlands, winding pathways and lookouts to enjoy. This highly walkable, culturally enriched and diverse community, will feature a future LRT station, school site and commercial centre with shops and services.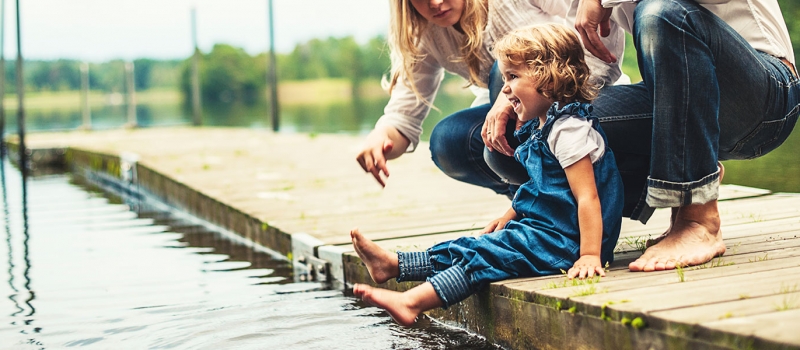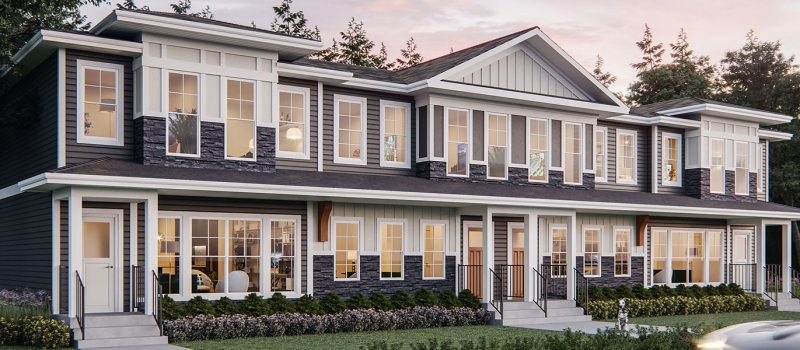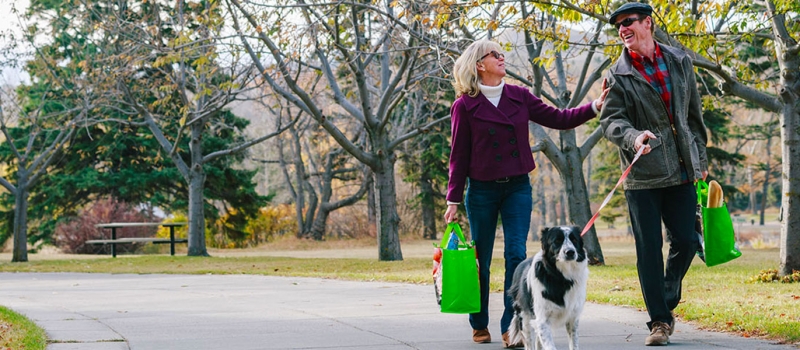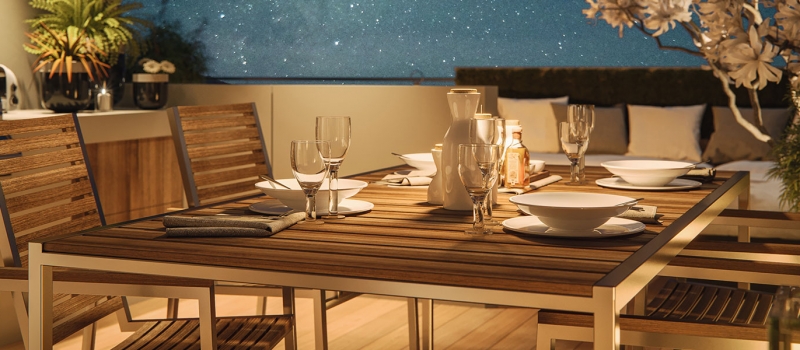 You've never experienced 'local' like this.
From a vibrant main street to a thriving retail district, access parks and trails outside your door all surrounded by some of the best neighbours a community could ask for, you'll have a hard time finding a reason to leave. Shop, sip, sweat, get social; we have your community needs covered.
CHESTERMERE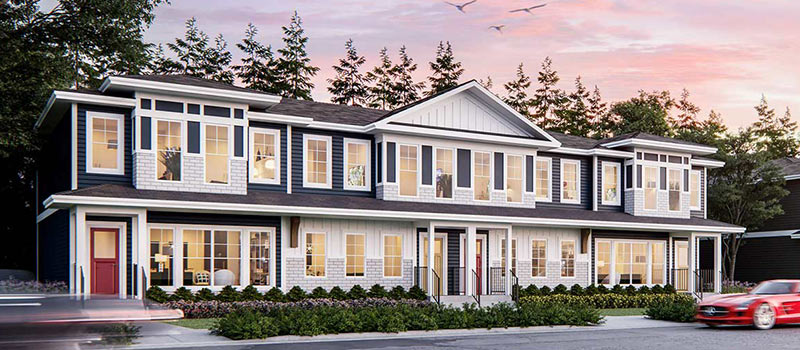 A community with room to grow
Dawson's Landing is a modern community that has everything you need plus the space for your family to grow. Beautiful Chestermere Lake offers a wealth of outdoor activities in all seasons. There are also several lakeside parks where families can enjoy activities such as beach volleyball and weekend barbecues.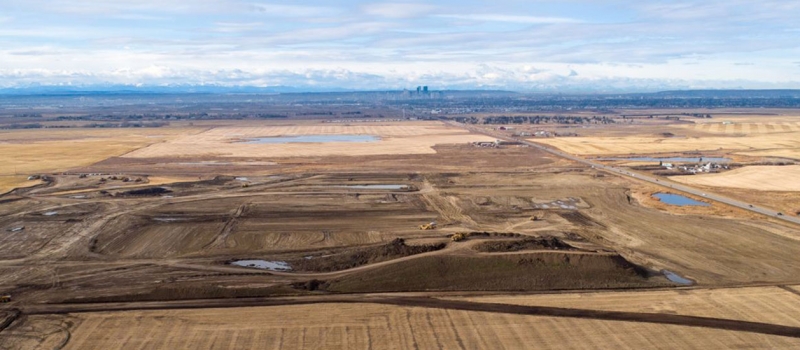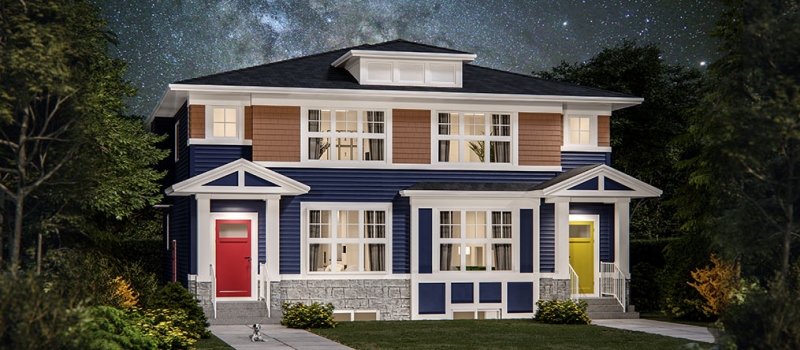 West Chestermere Living
A 20 minute drive from downtown Calgary, well positioned and accessible to many regional destinations, Chelsea is a 316 acre master planned community on the westerly edge of the City of Chestermere. At completion, it will be home to over 5,400 residents in a variety of housing types near schools, parks, neighbourhood shopping, pathways and an eco-park. Chelsea will open to the public with show homes in Fall 2019.