/ TRUMAN /
LAND DEVELOPMENT
/ TRUMAN /
LAND DEVELOPMENT
Truman has land holdings worth over $500 million & over $4.2 billion of new project development opportunities in its pipeline.
These developments include over 2,300,000 sq. ft. of commercial and retail spaces, thousands of single family lots and over seven thousand multifamily units.
Since 1990 as a vertically integrated company our team specializes in locating and acquiring redevelopment sites and pre-development grade land in high growth areas which can be fully entitled and delivered to the end user in a construction ready state for sale or, through our construction division, deliver a turn key turn product to a third party client.
We bridge the complex gap between land and construction by playing an effective role in handling each step of the entitlement and development process, thus ensuring maximum efficiency and industry leading returns on investment for every development we do.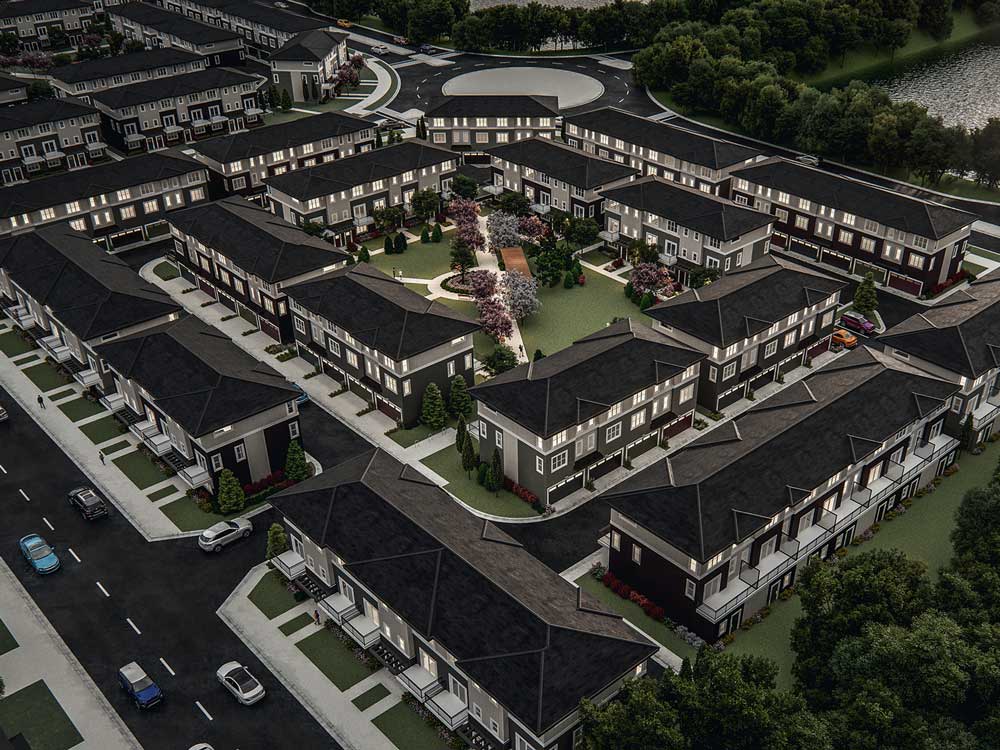 Snapshot of Current Achievements
2800
multi-family Units completed to date
Market Value: $550,000,000
891
multi-family units under construction
Market Value: $268,500,000
1000's
of Homes completed to date
Market Value: $1,000,000,000
2400+
units either in planning, development, or permitting phase with the City of Calgary
Market Value: $960,000,000
2.5 Million sq.ft.
commercial space constructed, under construction, completed, under management, or coming to market
Market Value: $250,000,000
Are you interested in partnering with us on a development? Do you have a piece of land or project you would like us to look at? Reach out to us today and we will contact you to setup an introductory meeting with our executive team.