/ GALLERIES /
VIDEO TOURS
/ GALLERIES /
VIDEO TOURS
View our stunning show homes from the comfort of home – choose a location below and take the virtual video tour.

Timberline Estates
S.W. | Single Family Estates
Experience refined living in Timberline Estates, Calgary's newest S.W. community. The residences will offer the discerning customer total freedom to design your dream home–exactly how you want it as all Autograph Series homes at Timberline Estates are completely customizable.

Gateway
S.W. | Condos
The premiere condo development in West District offering an unprecedented combination of value, style, location, diversity of floor plans & quality of construction. With 1–3 bed layouts, split-level Skytowns and Brownstones, there's a home for everyone in The Residences at Gateway.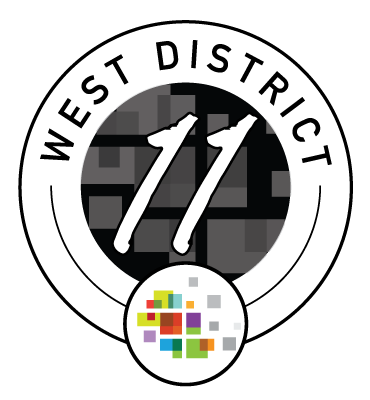 West District
S.W. | Single Family
These exclusive residences will offer the discerning customer total freedom to design their dream home. These beautifully appointed homes will come with triple car garages and south facing back yards–only steps away from West District's Central Park and Broadcast Avenue.

Wilshire
S.W. | Townhomes
Truly Unique. Truly Custom. Truly Yours. Created and curated by the acclaimed in-house design team at Truman, Wilshire at West District combines an elegantly represented volume of space with premium fixtures and finishes to provide a refined living experience.
Cornerstone Duplexes
N.E. | Duplex
Cornerstone is Calgary's new Northeast: a stunning mix of pristine prairie views and urban amenities, located close to Stoney Trail, Country Hills and Deerfoot Trail. Easily access a wide array of amenities including six schools, Calgary Northeast Sports Facility, the Calgary airport, and the highly anticipated redevelopment of Deerfoot City.

Legends
N.E. | Condos
An entirely new kind of development packed with amenities and accompanied by luscious professionally designed and landscaped exteriors. This development sets the new standard for lavish living and unmatched affordability. Included with your condo is access to the exclusive Legends Club.

Yorke II
N.E. | Townhomes
At Yorke II, you can get everything you want in a home at the price you can afford. Each home features a heated attached garage, a private front entrance, and the highest specifications including wide plank flooring throughout, stainless steel appliances, quartz counters, oversized windows, and so much more.

Walden
S.E | Single Family & Duplex
Walden celebrates the idyllic landscape it graces. Tranquil parks and open spaces. Traffic-calming devices that promote walking and biking. A naturalized wetland and clear-water pond. These are just a few of the features through which Walden holds tight to its natural legacy.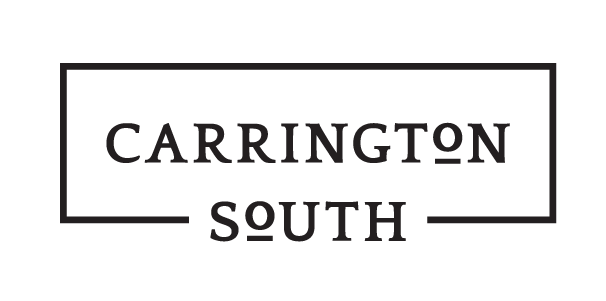 Carrington South
N.W. | Single Family & Duplex
Calgary's new Northwest community is a fully master-planned community that embraces its natural surroundings, connects active, healthy living with beautiful home designs in one of Calgary's most desirable locations. Gently sloping land provides view opportunities to the west, with natural wetlands, winding pathways and lookouts to enjoy. This highly walkable, culturally enriched and diverse community, will feature a future LRT station, school site and commercial centre with shops and services.

Maple
N.W. | Condos
Maple offers independent living for the social, active and healthy senior residents of Calgary. The one and two bedroom floor plan options are complete with full kitchens, and private outdoor patio space. The pristine accommodations add another level of diverse housing opportunities at the new University District, and will offer amenities in partnership with the Brenda Strafford Foundation's Cambridge Manor.

Esquire
N.W. | Condos
At Esquire in University District, you can experience award winning design paired with premium fixtures and finishes that create a luxurious, uncomplicated and enjoyable daily living experience. Why settle for the rest when you can experience the best that University District has to offer! The residences at Esquire feature light-filled spaces and beautiful backdrops, perfect for entertaining guests and enjoying everyday life. Customize your home and make it truly yours from a choice of 6 nonpareil colour palettes.
Chelsea
Chestermere | Single Family & Duplex
A 20 minute drive from downtown Calgary, well positioned and accessible to many regional destinations, Chelsea is a 316 acre master planned community on the westerly edge of the City of Chestermere. At completion, it will be home to over 5,400 residents in a variety of housing types near schools, parks, neighbourhood shopping, pathways and an eco-park.