Find Your Home
Find Your Home
Browse your new home by category or hover over the map to view our current developments.
Condos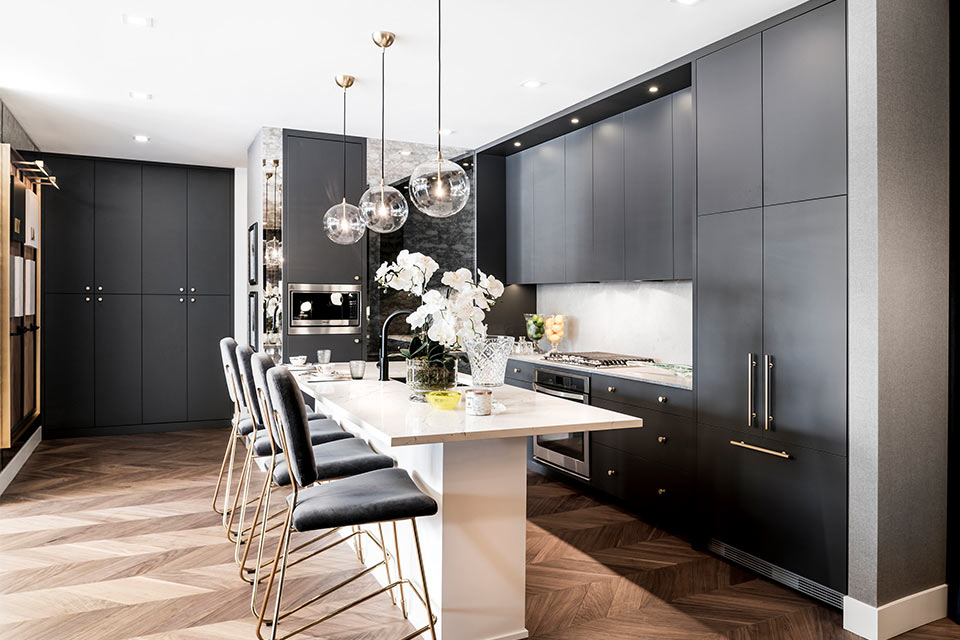 CONCRETE BUILT 1-3 BED CONDOS & PENTHOUSES FROM THE LOW $300'S INC. GST
Gateway offers over 29 unique floor plans & beautifully appointed interiors that showcase the ultimate in fit and finish, offered no where else in Calgary.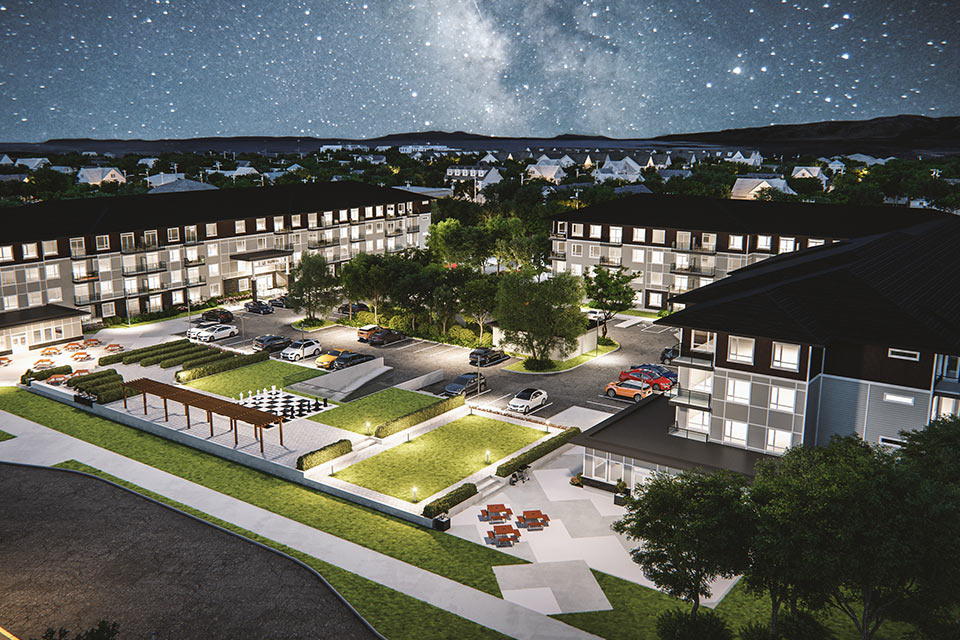 LIVE LIKE A LEGEND. 1-3 BEDROOM CONDOS FROM THE LOW $140'S INC. GST
Legends of Cornerstone is an entirely new kind of development, packed with 15 onsite amenities and accompanied by award wining layouts & interior design.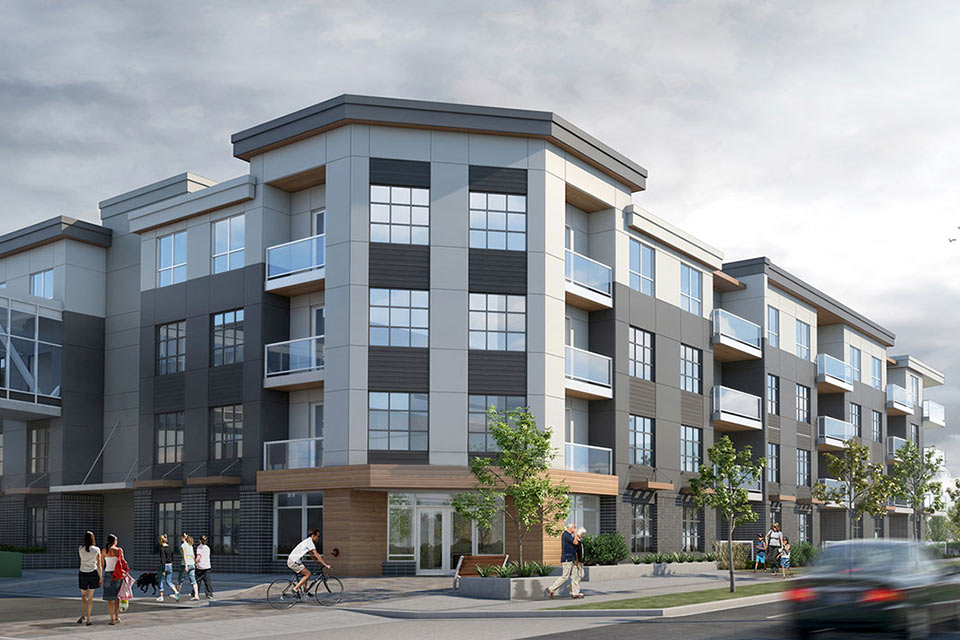 INDEPENDENT SENIORS LIVING. 1-2 BEDROOM CONDOS FROM THE $300'S INC. GST
The thoughtful designed offered at Maple come with gourmet kitchens and private outdoor patio spaces. The pristine accommodations add another level of diverse housing opportunities at the new University District and will offer amenities in partnership with the Brenda Strafford Foundation's Cambridge Manor via a +30 Connection to their assisted living development.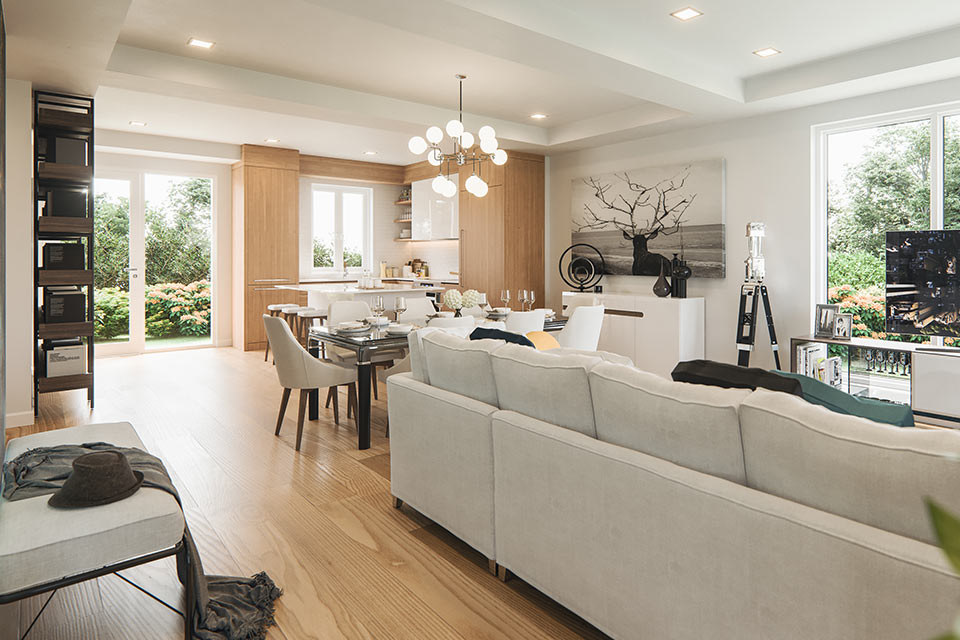 1-3 BEDROOM CONDOS AND SKYTOWNS FROM THE LOW $300'S INC. GST
Noble by Truman embraces certified Built Green Gold building practices with progressive timeless design that ensures a fervent connection between people and places. With the University of Calgary, Foothills Hospital, and Alberta Children's Hospital just around the corner, whether you want to work, learn play, or relax, this community is for you.
Townhomes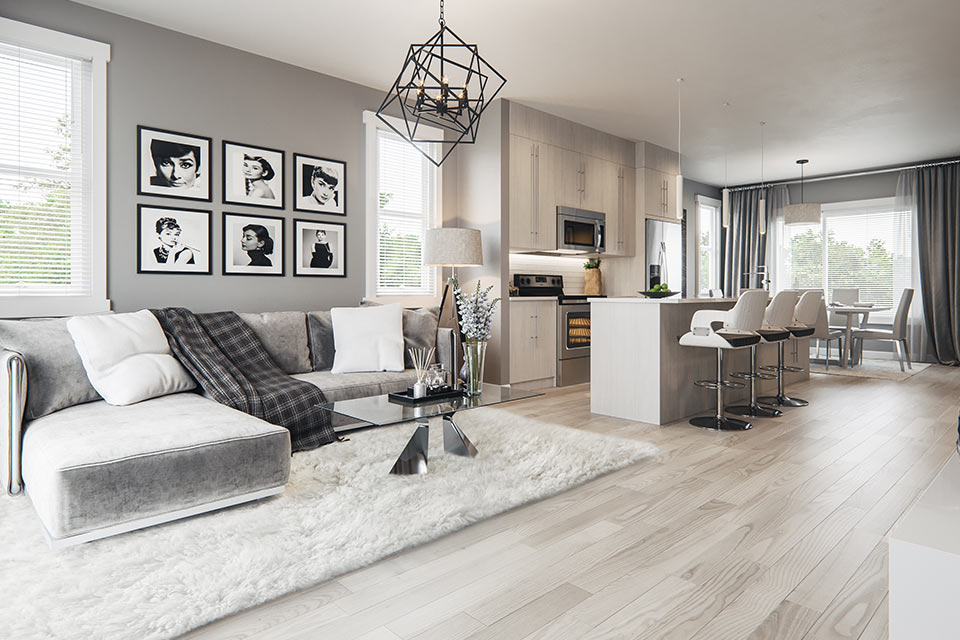 3-4 BED TOWNHOMES WITH HEATED DOULBE ATTACHED GARAGE FROM $299'S INC. GST
Enjoy beautifully appointed interiors by our award-winning design team with a choice of two timeless interior colour schemes and countless options to choose from.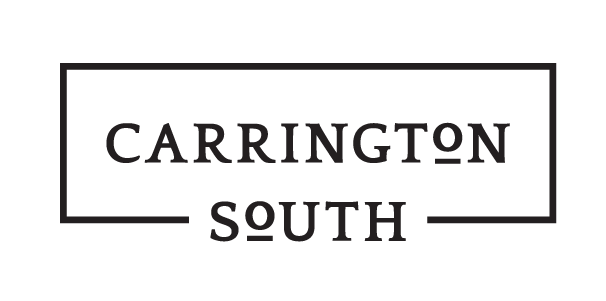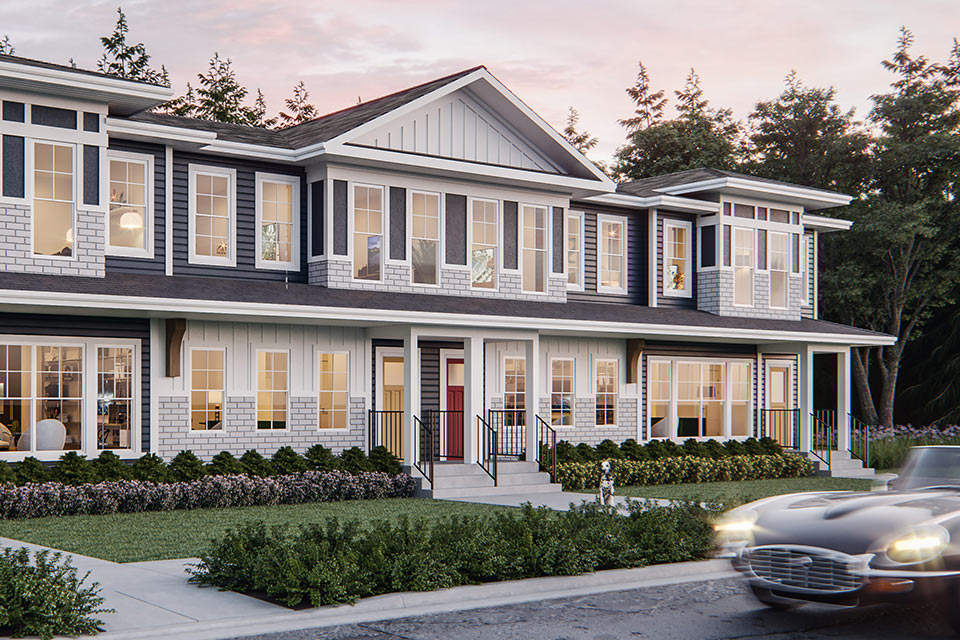 3 BEDROOM STREET TOWNS FROM THE $320'S INC. LOT + GST
Carrington Street Towns offer condo-fee free living. Immerse yourself in 1517 sq.ft. 3 bedroom floor plan layouts, galley style kitchens with quartz, professionally designed interiors, and included double parking pad.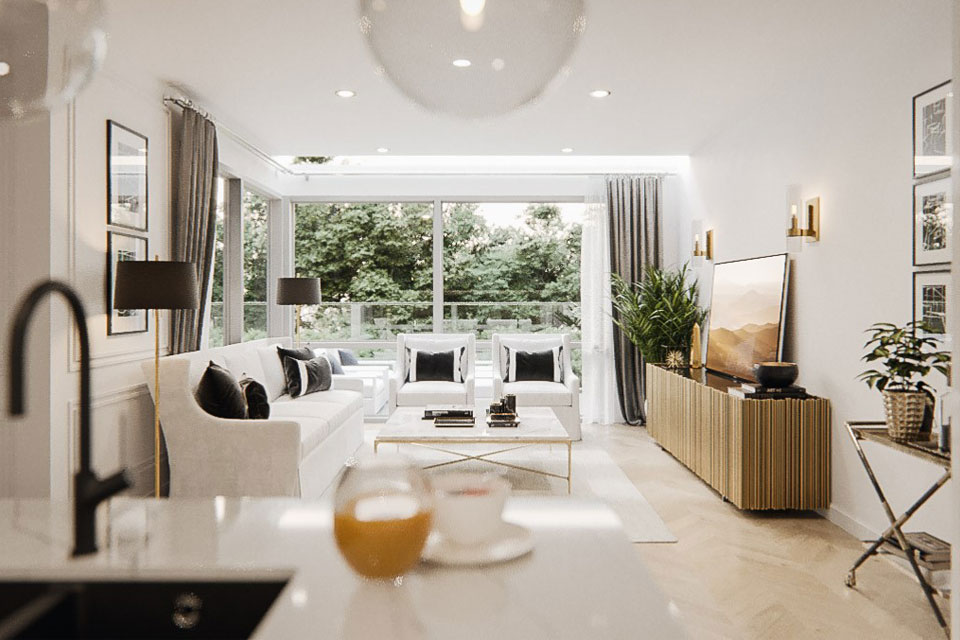 ELEGANT BROWNSTONES STARTING IN THE $699'S INC. GST
Gateway is the premiere development located at the summit of west Calgary in Truman's new master planed urban community, West District!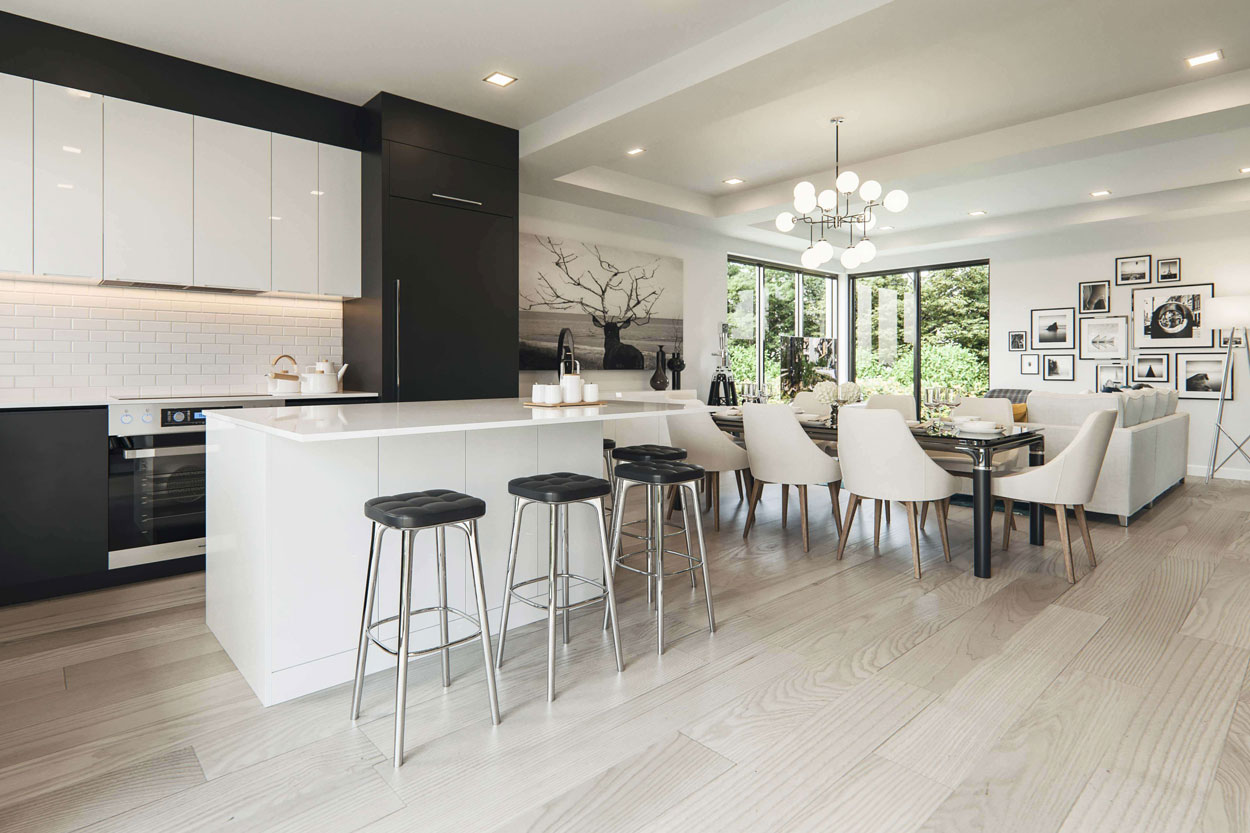 BEAUTIFUL TOWNHOMES FROM THE LOW $700'S INC. GST
These executive brownstones offer Built Green Gold building practices, luxe custom built European designed cabinetry, 3 bedrooms, and your own PRIVATE roof top patio.
Duplexes

2-4 BEDROOM HOMES FROM THE $370'S INC. LOT + GST
The duplexes at Cornerstone offer hard surface flooring throughout, full height designer kitchens, quartz countertops and 9ft basements with optional revenue suites and an included concrete double car parking pad.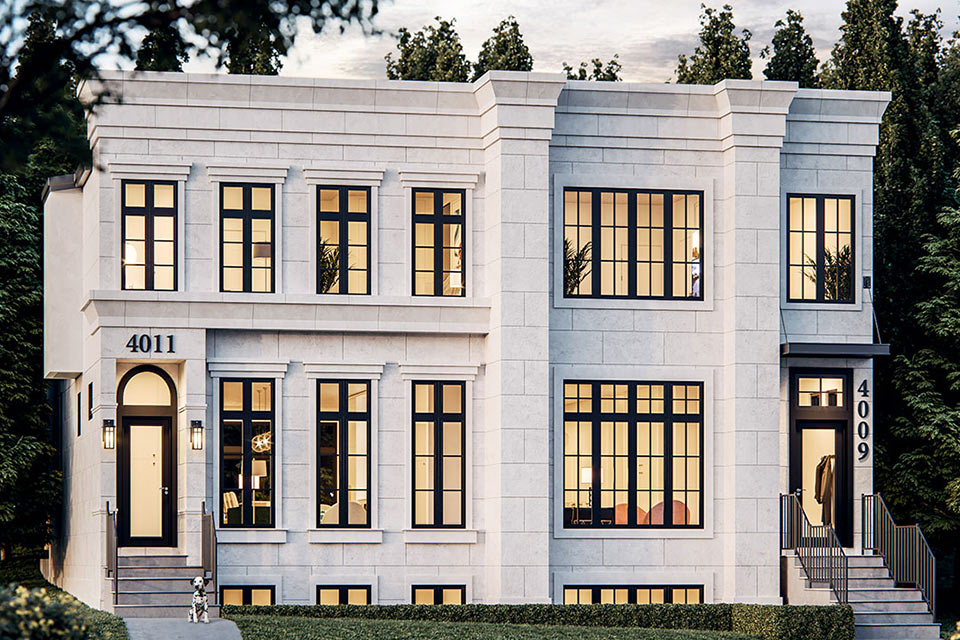 QUICK POSSESSION INNER CITY DUPLEX IN ALTADORE $1,169,900 INC. LOT + GST
This one-of-a-kind duplex features a four bedroom layout, luscious master ensuites, double oversized heated garages, a fully developed basement with gym, and highly appointed interior finishes throughout.
Single Family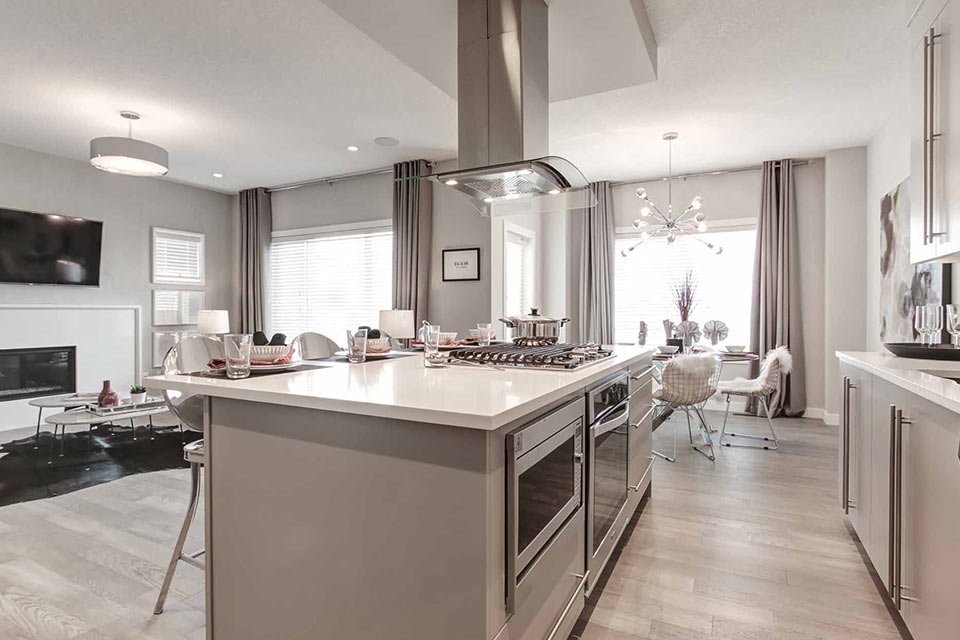 SINGLE FAMILY HOMES FROM THE LOW $450'S INC. LOT + GST
Carrington offers 3-4 bedroom single family home plans with gorgeous kitchens, optional spice kitchens, and impeccable finishes. All within a community framed by everyday necessities with natural wetlands, winding pathways and lookouts to enjoy.

SINGLE FAMILY HOMES FROM THE $450'S INC. LOT + GST
The new face of Calgary's Northeast; a stunning mix of pristine prairie views and urban amenities. Single-family homes with 3-4 bedroom plans, spice kitchens, side entry options and fully developed revenue suites in the basement all finished in unmatched fit & finish.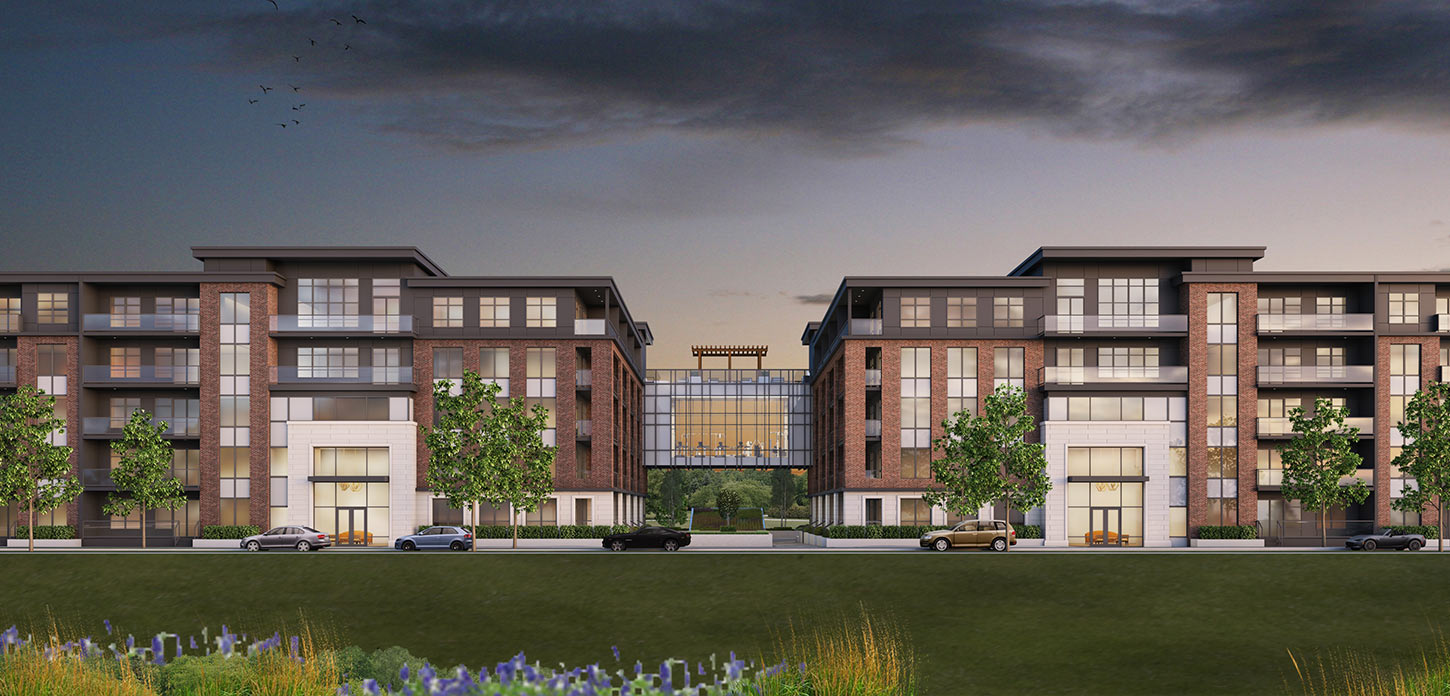 Coming Soon
Condos, Townhomes, Single Family, Estate Homes & more. View all upcoming projects & developments from Truman.