/ FIND YOUR HOME /
COMING SOON
/ FIND YOUR HOME /
COMING SOON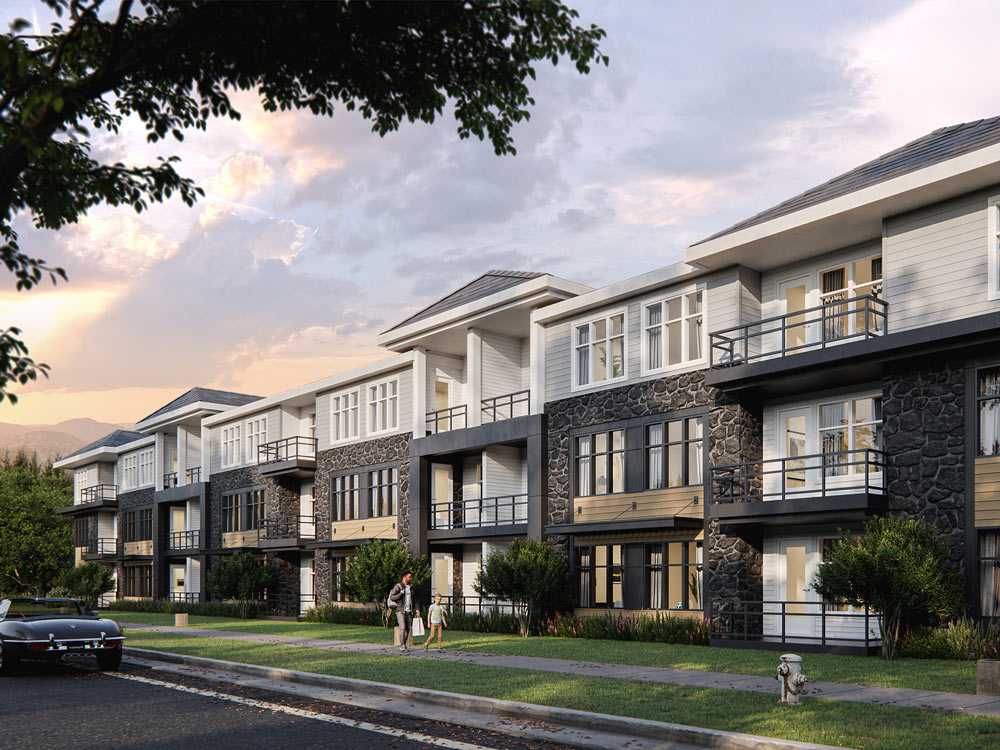 Ashburn
CONDOS | TOWNHOMES | Ambleton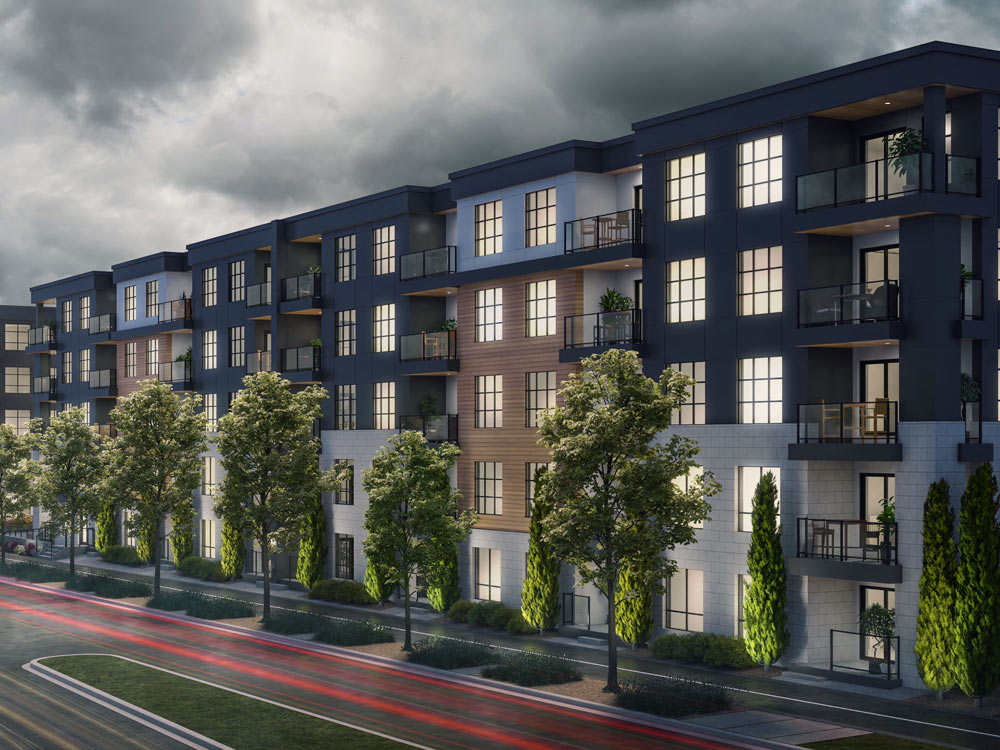 Cavallo
CONDOS | West District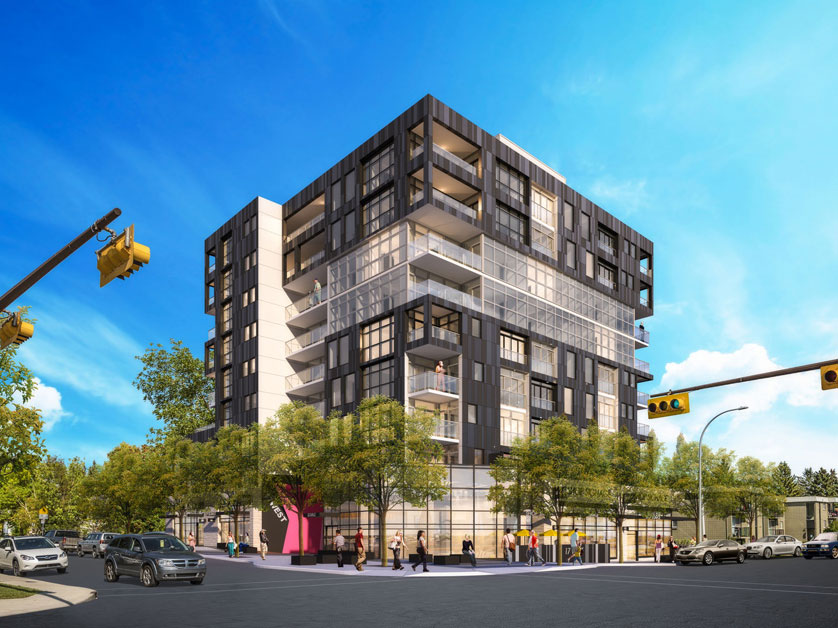 CONDOS | 1750 29th Street S.W.
1 – 3 bedroom concrete built condos on the corner of 17th avenue and 29th street SW
Archer
CONDOS | 924 Memorial Drive N.W.
1 – 2 bedroom condos located across the street from the Peace Bridge!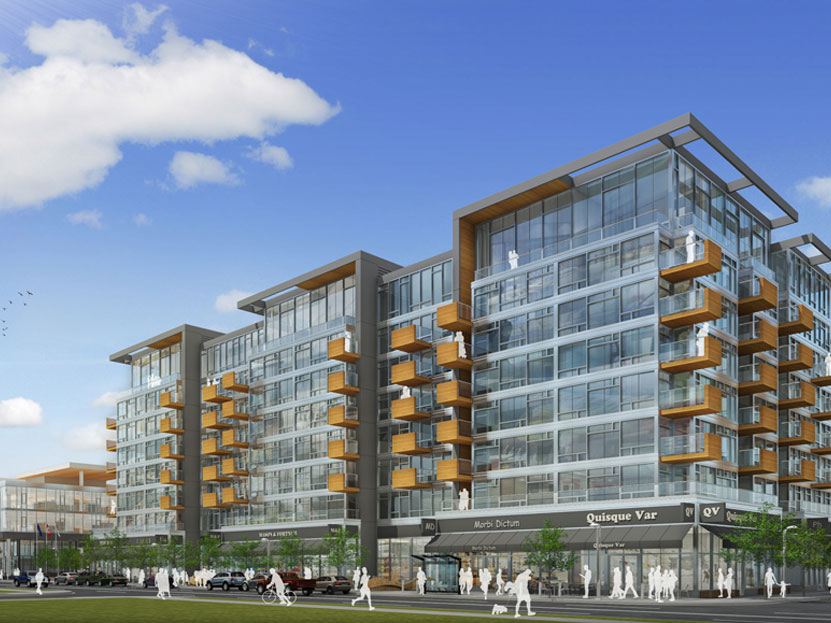 Legion
CONDOS | 1912 Kensington Road N.W.
1 – 3 bedroom condos and skytowns – concrete construction in the heart of Kensington.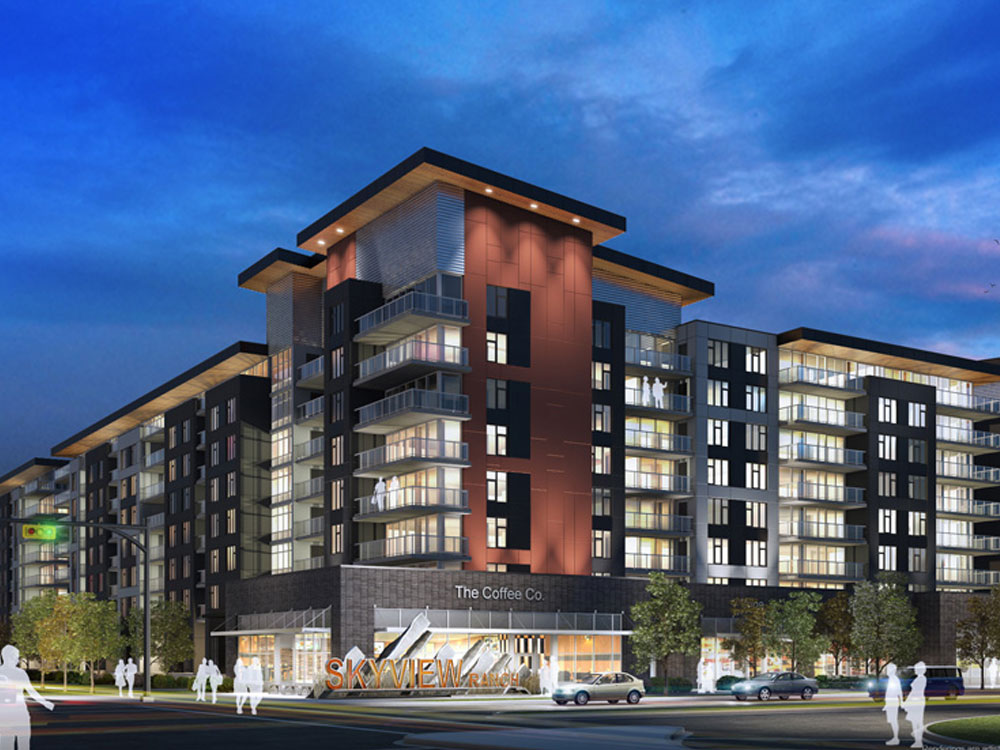 CONDOS | 60 Skyview Ranch Road N.E.
This impressive 8 storey concrete mixed used building will feature shops and retail with 1-3 bedroom concrete built condos above in the heart of Skyview Ranch and right across the street from future LRT.