Coming Soon
condos • townhomes
• single family
Coming Soon
condos • townhomes • single family
Condos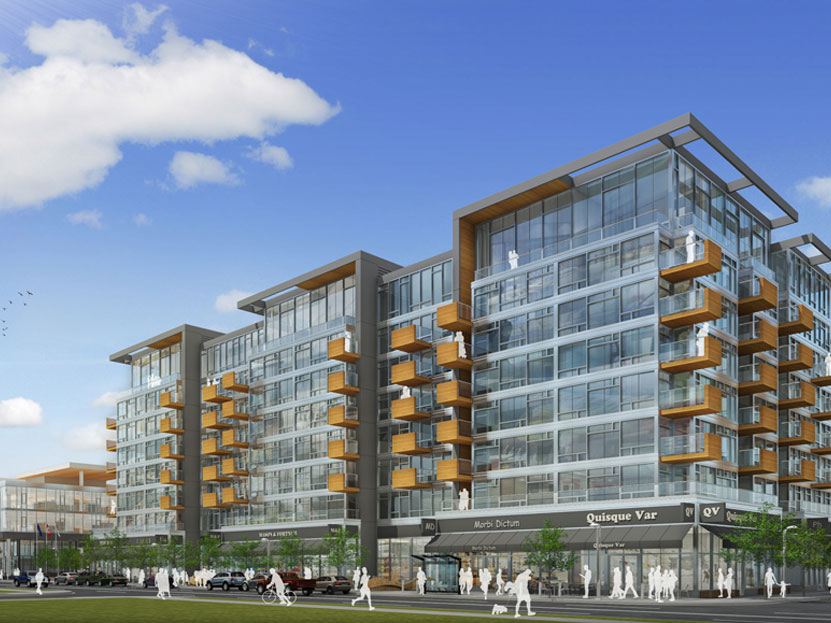 Legion
CONDOS | 1912 Kensington Road N.W.
1 – 3 bedroom condos and skytowns – concrete construction in the heart of Kensington.
Archer
CONDOS | 924 Memorial Drive N.W.
1 – 2 bedroom condos located across the street from the Peace Bridge!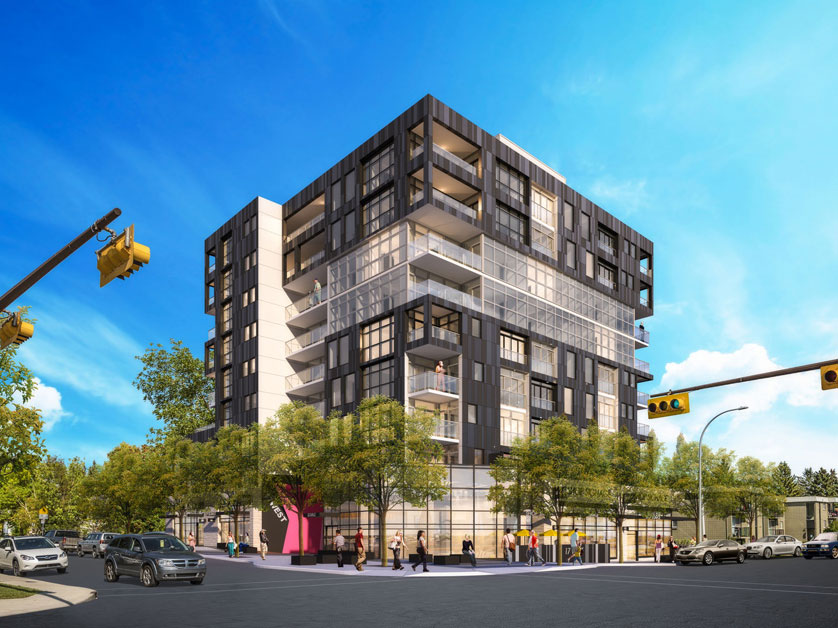 CONDOS | 1750 29th Street S.W.
1 – 3 bedroom concrete built condos on the corner of 17th avenue and 29th street SW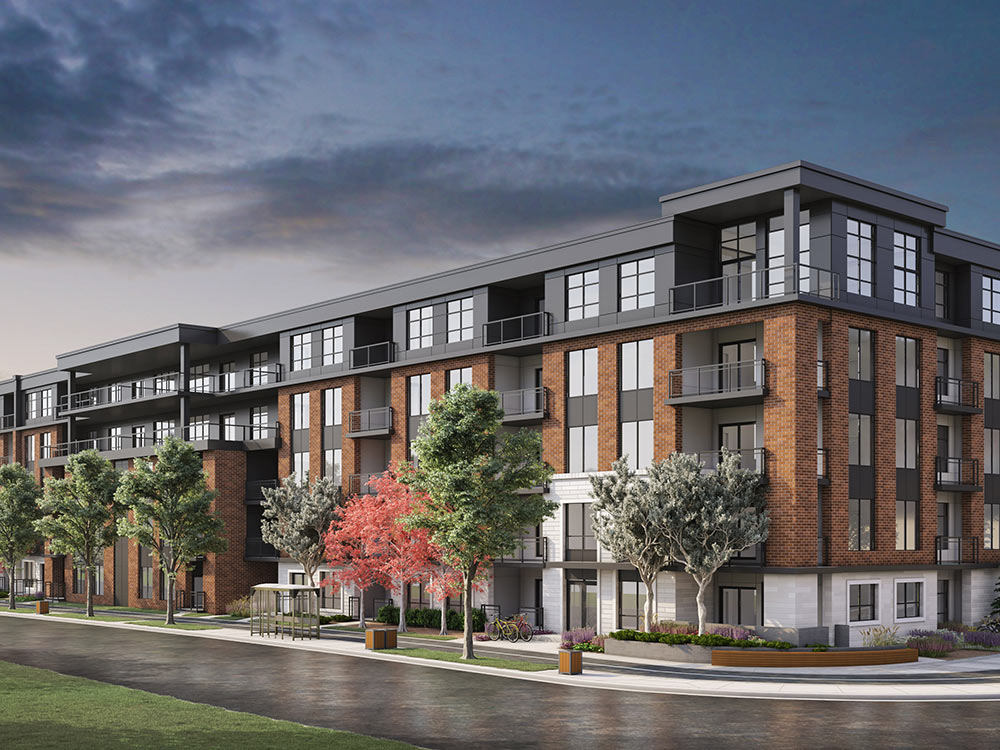 CONDOS | 775, 77th Street S.W.
1-3 bedroom Condos & Skytowns in West District – Calgary's best new urban community.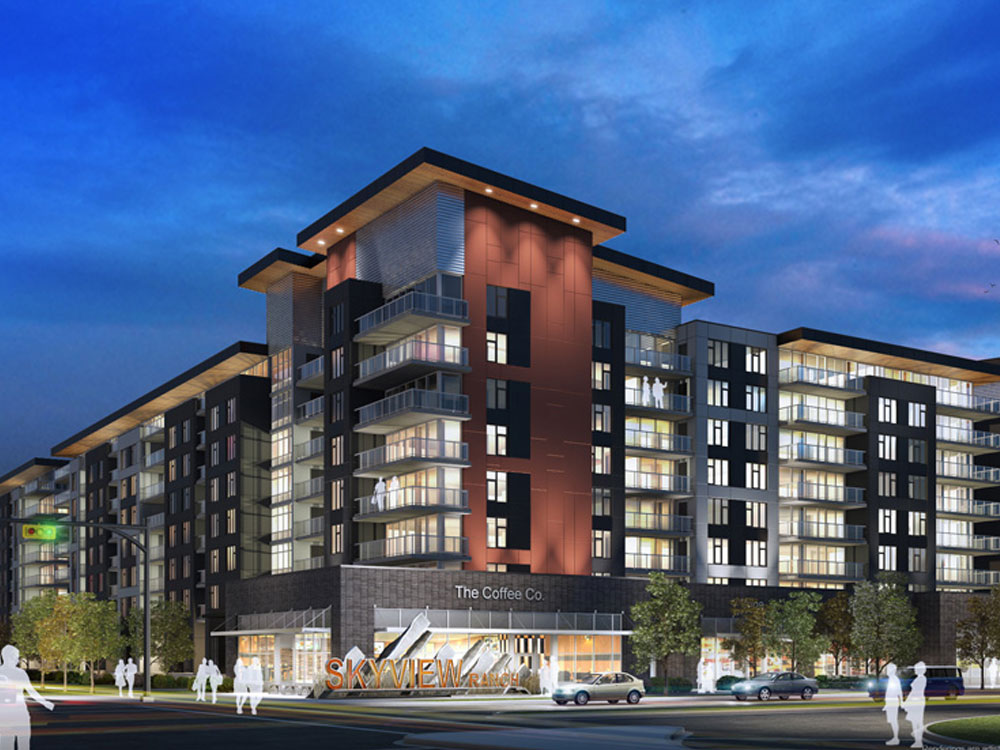 CONDOS | 60 Skyview Ranch Road N.E.
This impressive 8 storey concrete mixed used building will feature shops and retail with 1-3 bedroom concrete built condos above in the heart of Skyview Ranch and right across the street from future LRT.
Townhomes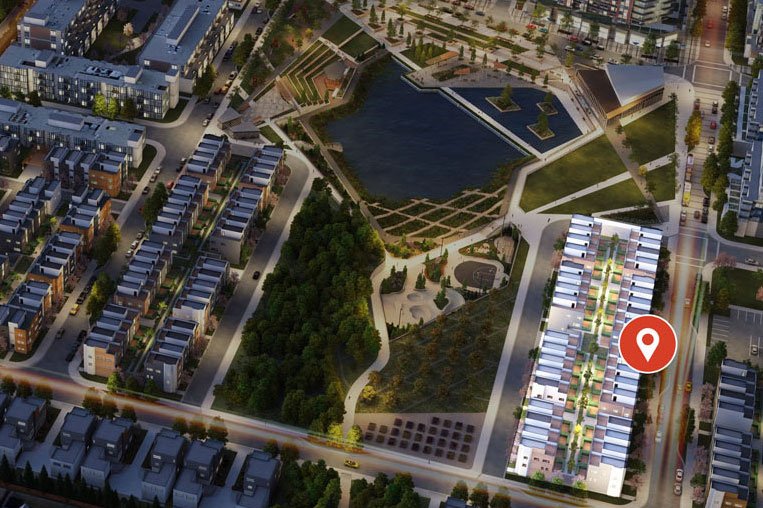 TOWNHOMES | 8A Avenue S.W.
Next to Central Park in West District, luxury townhomes from $985,000 to $1.3 Million + GST.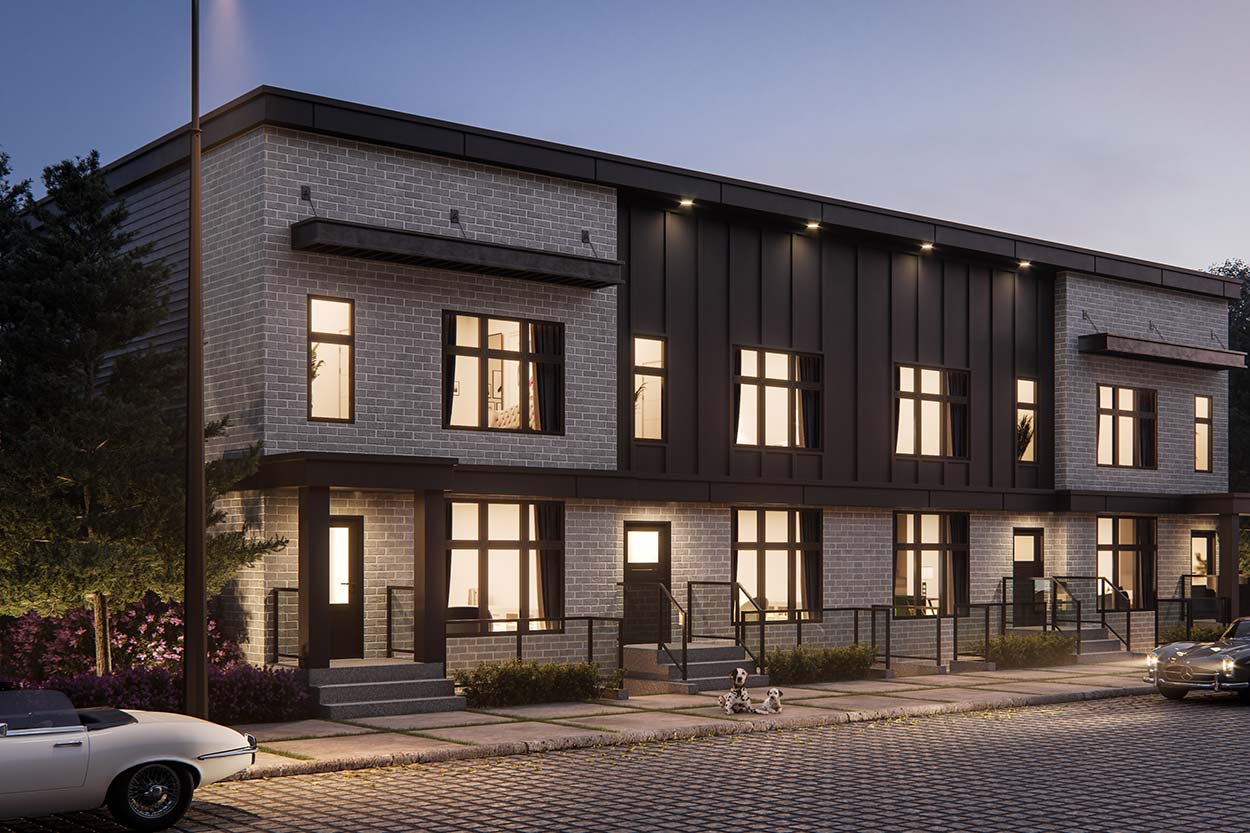 TOWNHOMES | 85th Street S.W.
These townhomes offer a maintenance-free lock and leave lifestyle ranging in size from ±1525 to ±1615ft2 with choices between 4 different floor plan types.