/ ABOUT US /
VALUE ADDED SERVICES
/ ABOUT US /
VALUE ADDED SERVICES
Real Estate Services
We'll coordinate the closing of your existing home with your Truman home purchase.
Truman utilizes only the top real estate team in the country, no one will help sell your current home faster. We guarantee it!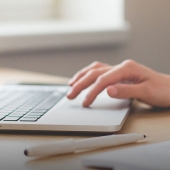 Financial Services
We understand that a strong financial foundation is the key to successful homeownership.
That is why we have partnered with the leading financial minds to ensure we can best serve the needs of our clients.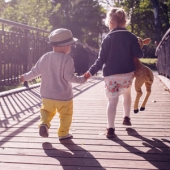 Community Involvement
Truman believes in giving back.
We're proud to support many charities & non-profit organizations. Our involvement comes in many forms such as financial donations & personal time outside the corporate culture.
Loyalty Program
Become a friend with benefits.
Word of mouth is our strongest asset. We are proud of our product and our brand, and are glad you see that as well.