Inner City Projects
Changing the face of the city, one block at a time.
Truman seeks out and builds on the most sought after AAA locations in Calgary, including the up and coming inner city areas. We focus on adding value to the overall fabric of each community we build in. Improving the public realm through our innovative engaging built forms that encourage; relationship building, culturally enriched, walkable & diverse neighbourhoods that create a strong sense of community.
Kensington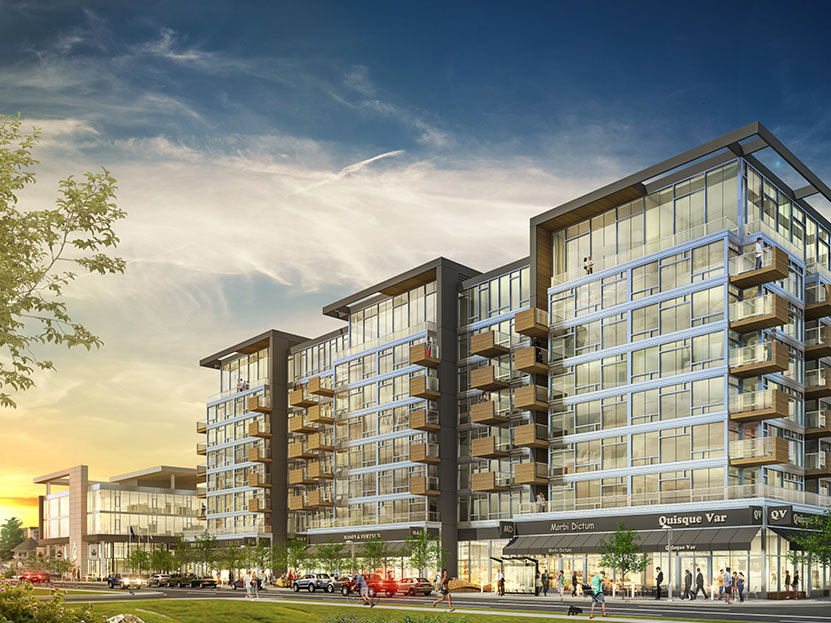 CONDOS | 1912 Kensington Road N.W.
Concrete construction with condos and skytowns in the heart of Kensington.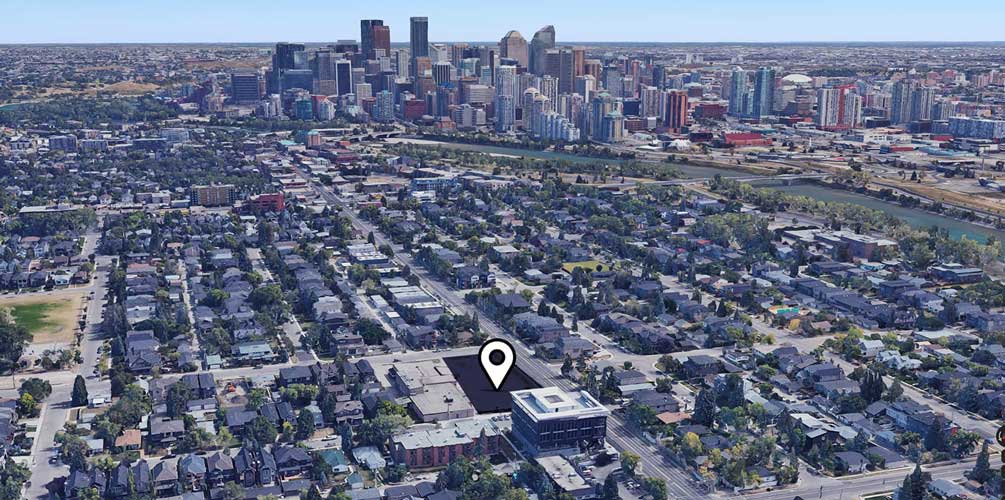 Sunnyside
Archer
CONDOS | 924 Memorial Drive N.W.
1 – 2 bedroom condos located across the street from the Peace Bridge!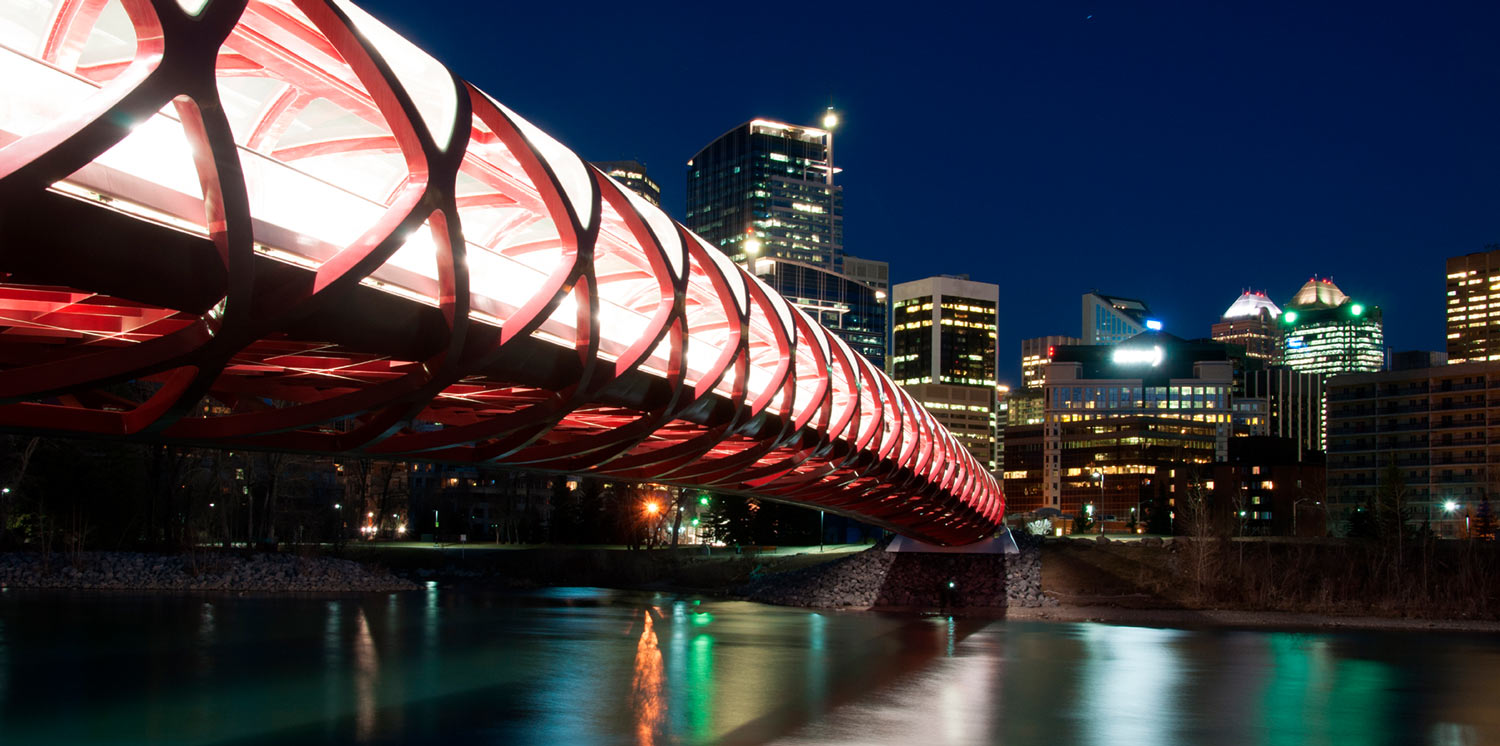 Killarney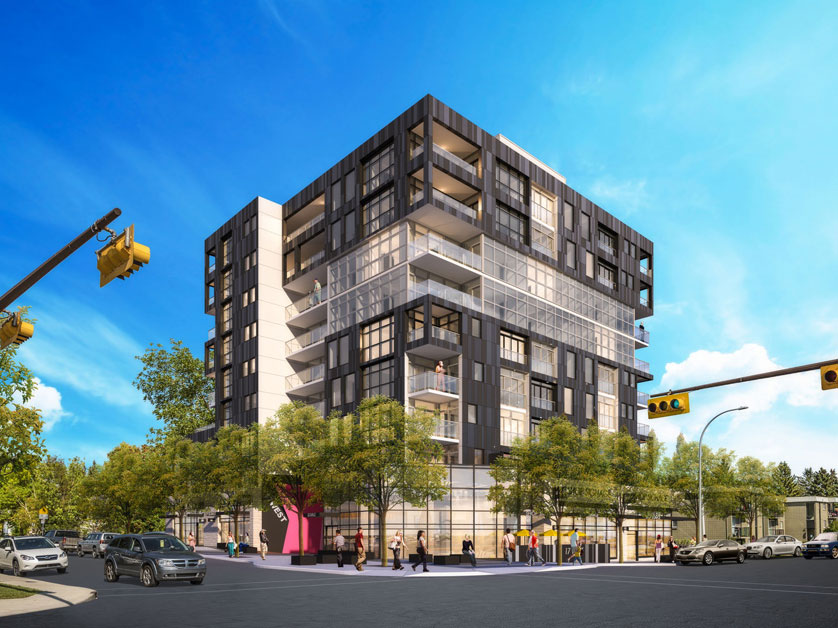 CONDOS | 1750 29th Street S.W.
1 – 3 bedroom concrete built condos on the corner of 17th avenue and 29th street SW