Are you Covered? Understand Alberta's New Home Warranty
Building a new home is an opportunity to create a unique design suited to your needs. But, with so much time and effort put into constructing your new abode, you'll want to ensure it's protected. Thankfully, Alberta's New Home Buyer Protection Act has homeowners' financial security and comfort in mind. Use this coverage guide to know your rights during and after the construction process.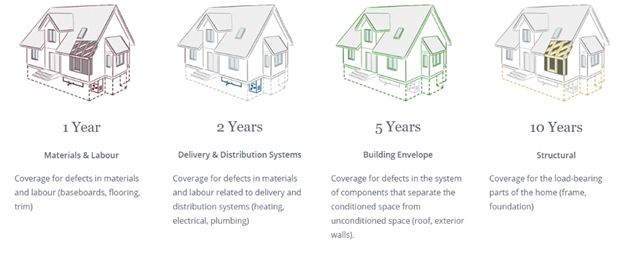 What is Alberta's New Home Buyer Protection Act?
According to the NHBPA, builders must provide home warranty coverage on all new residential construction. The law took effect on February 1, 2014, and includes single and multi-family homes, condominiums, recreational properties, and manufactured homes. It also applies in reconstruction when 75% of the project is new construction.
At Truman Homes, we will cover the warranty for your new abode from a reputable provider. We also provide documentation that specifies the warranty start date and terms.
If you purchased a home built before February 1, 2014, and are unsure about coverage, don't fret. You can search the Government of Alberta's Property Registry for warranty information.
How Long Is Your Home Protected With Minimum Coverage?
With minimum coverage, you will receive one year of financial protection for any issues with labor and materials. For example, problems with flooring and trim are covered. Issues with distribution systems— including plumbing and electrical— are covered for up two two years.
Your policy will provide lengthier protection for those components that keep the place standing. The building envelope includes the roof and walls and what separates the home interior and exterior. Problems with this essential barrier are covered for five years. The load-bearing structures in your home, like the foundation and house frame, are covered for a decade. So, take a load off.
In some cases, it's possible to get extra coverage. For example, you can extend building envelope protection by two years. This is something you can discuss with your builder or pursue independently.
Compare coverage options to the safety equipment you wear when riding a bike. While a helmet (minimal coverage) provides ample protection, some people feel safer with knee pads, elbow pads, and the works (additional coverage options).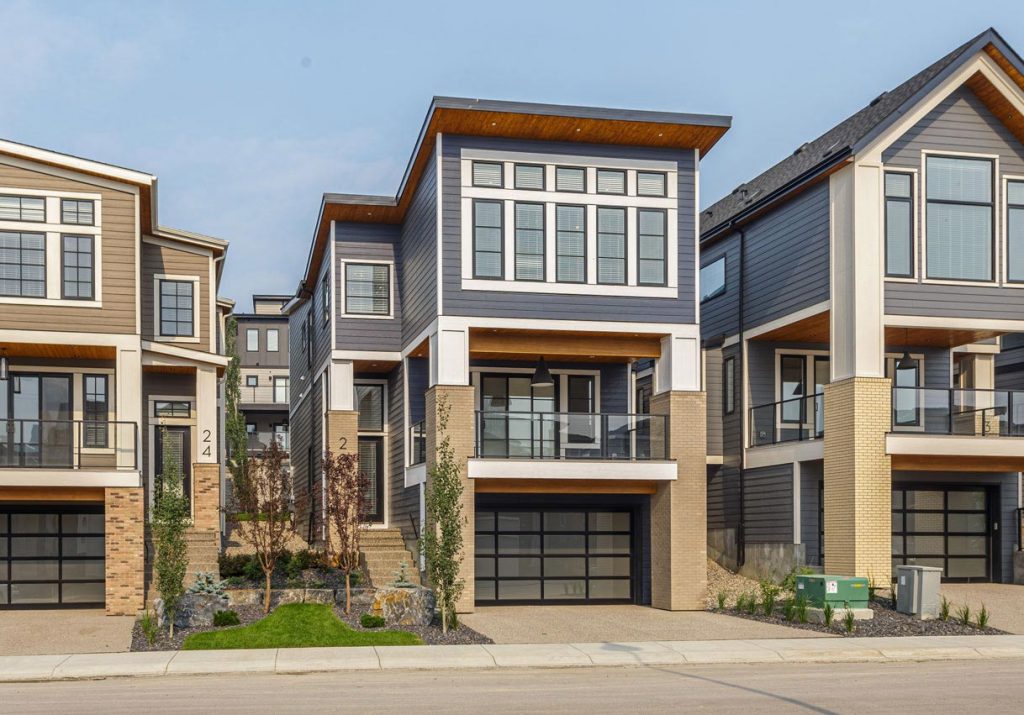 Your Job is Secure How Much of Your Home's Value Is Covered With Minimal Coverage?
A single-family home is covered for up to $265,000, while a unit in a condominium or multi-family complex is covered for up to $130,000. These limits are calculated based on the average cost of rebuilding the home structure.
Your warranty will also cover living expenses if you have to leave during repairs. The coverage goes up to $15,000, which you might put toward a hotel, food, and other daily costs.
How Do You Proceed If You Have An Issue With A Home Under Warranty?
If you find a defect with your new home, file a claim with your warranty provider. They will work with a construction crew to ensure that issues get fixed promptly.
But, if the problem seems to be a result of neglect, the claim might not be accepted. For example, forgetting to clean the gutters regularly can lead to exterior damage and water intrusion. Prioritizing home maintenance is another way to protect your property.
Feel Confident & Safe In Your New Place
Builders work to bring your vision to life and protect it by securing a home warranty. Under the NHBPA, issues with labor and materials, the building envelope, and/or load-bearing structures are covered for set periods. Thanks to our workmanship, we are confident that you won't need to use the warranty. Still, learning more about how your investment is protected can only make home sweet home all the sweeter.