Savanna
duplex • street towns
Coming Soon!
Subscribe to our newsletter below to receive notifications on pricing and availability updates.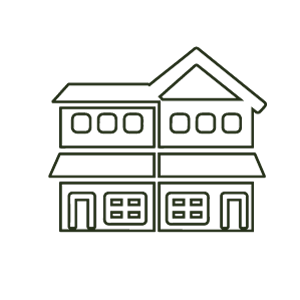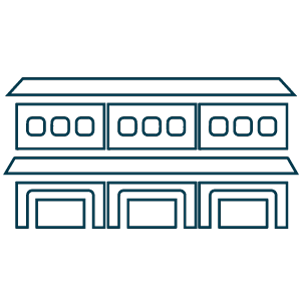 Street Towns
3 to 4 Bedroom Townhomes – No Condo Fees!
COMING SOON
Register for Info
Join the mailing list to stay up to date on developments at Savanna.
Sales Centre
Savanna Show Home coming soon!
Now pre-selling at our Cornerstone Show Home.