LIVE BETTER.® LIVE TRUMAN.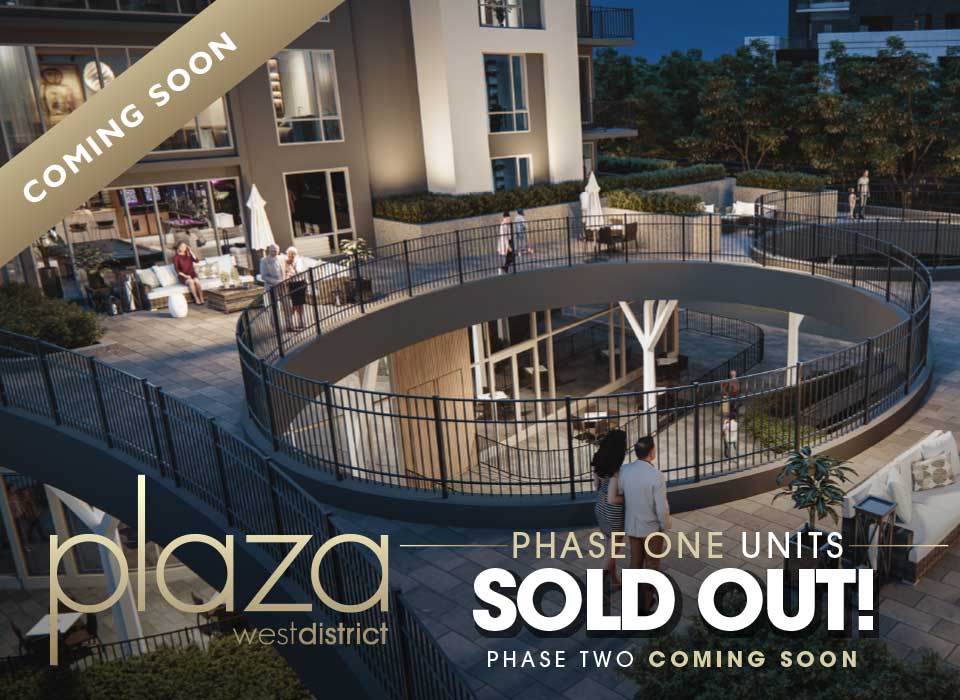 Plaza Condos S.W.
Plaza at West District will be home to 265 residences accentuated by state-of-the-art exterior finishes and paired with stunning common gathering spaces.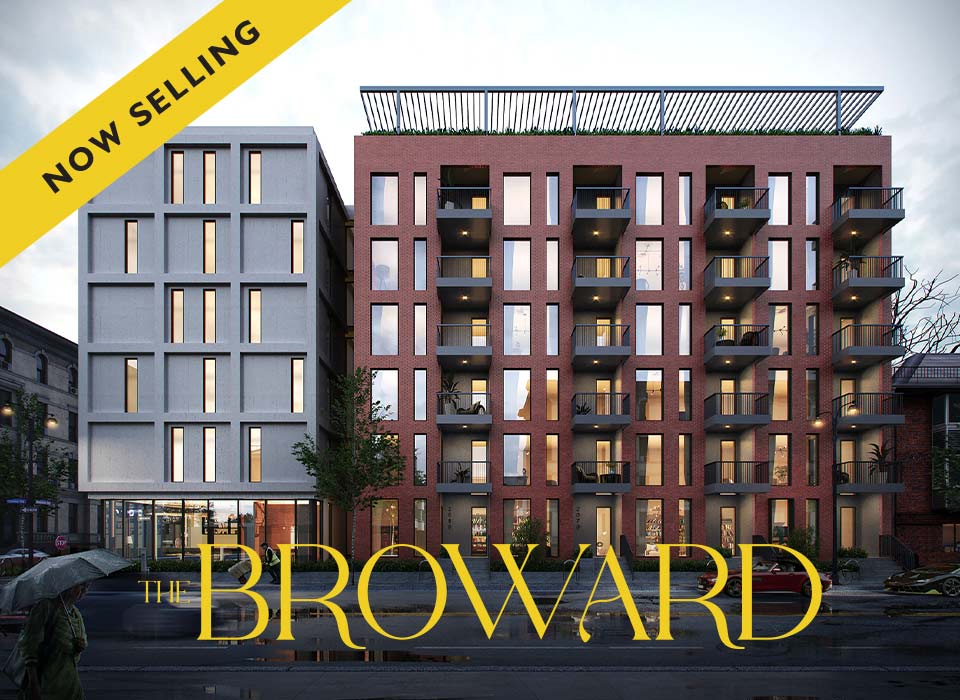 The Broward Condos S.W.
Just one block away from both the lively 4th Street S.W. and the iconic Red Mile, The Broward is perfectly located in the centre of the city's most vibrant and entertaining downtown district.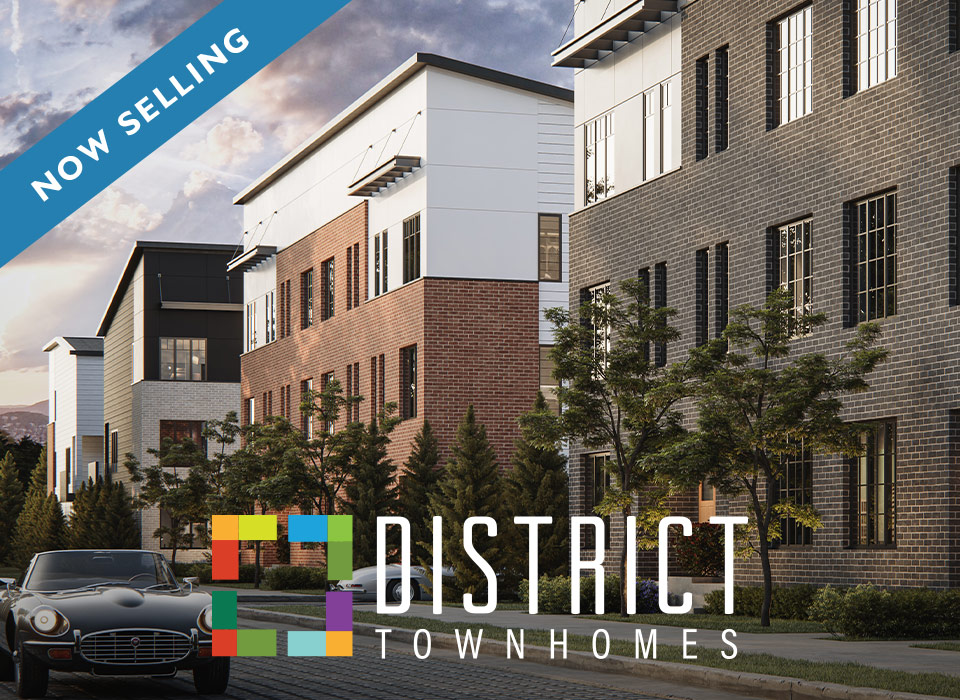 District Townhomes S.W.
Perfectly situated in the heart of West District, these Southwest Townhomes with private rooftop patios directly over-look the Central Park.

Homes in West District
West District's exclusive single level living; offering a boutique living experience with many of the homes fronting directly onto West District's celebrated award-winning Central Park. Click below to explore the 3D Virtual Tour.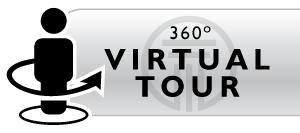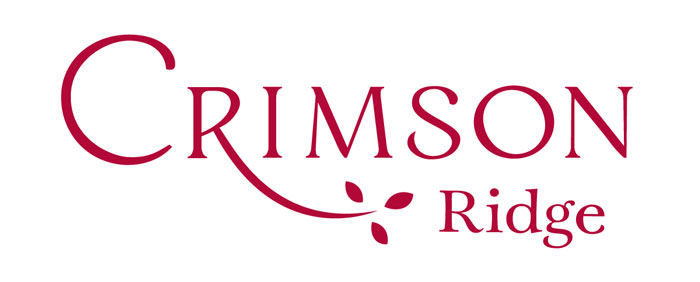 N.W. Single Family Homes
Explore our new front-drive style homes available now in the new community of Crimson Ridge – located West of Stoney Trail and just south of the Lynx Ridge Golf Course.

Homes in Chelsea Chestermere
New lots have been released for Phase 6 in Chelsea Chestermere – choose from Single Family Rear-Drive and Duplex style homes starting in the $500's.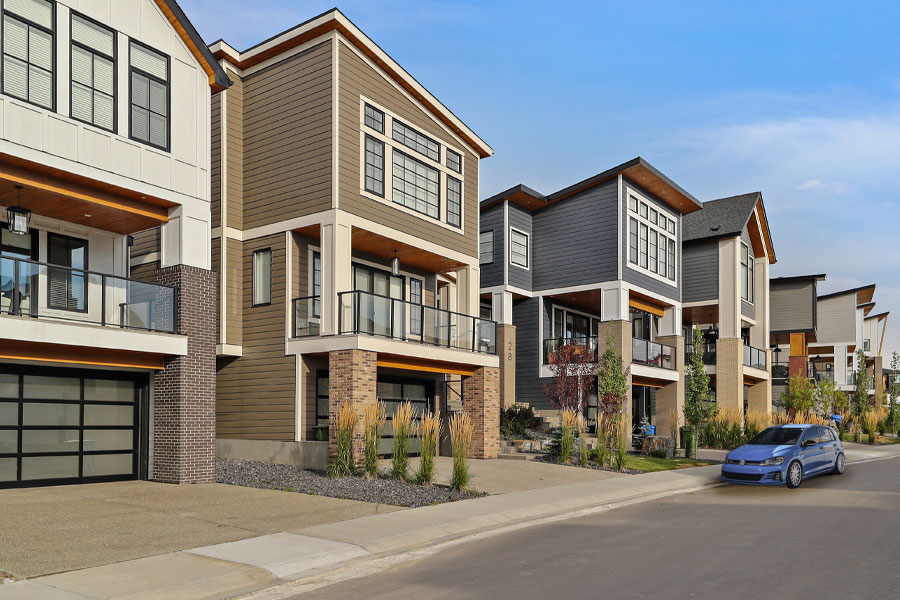 S.W. Single Family Homes
Two-storey and Walk-out Estate Homes; all featuring our bespoke custom finishes, innovative exteriors and comfortable interiors – the perfect setting for all of life's moments.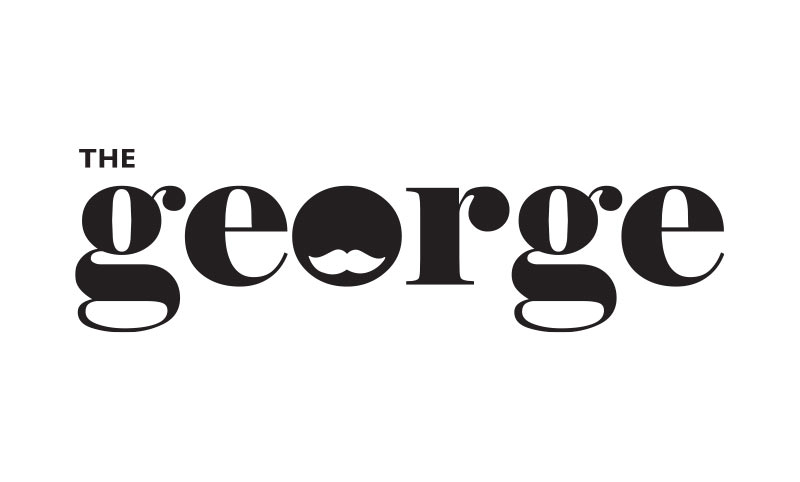 Available Now
The George is Calgary's premier fully furnished boutique condo rental, located on 17th Avenue S.W.
Available Now
Inner City condo rentals with breathtaking views located directly across from the Peace Bridge.

Available Now
Seventeen West features concrete construction located on the corner of 17th Avenue and 29th Street S.W.

Discover how you can Get Everything You Deserve® with Calgary's BEST home builder – exceptional community locations, award winning construction & design, and unmatched customer service. For over 35 years, Truman has been building properties of exceptional quality and distinguished craftsmanship in Calgary and surrounding areas with the core belief that everyone can Live better.®