Interest rates shouldn't intimidate, says mortgage expert
Picking the right product and thinking long-term are key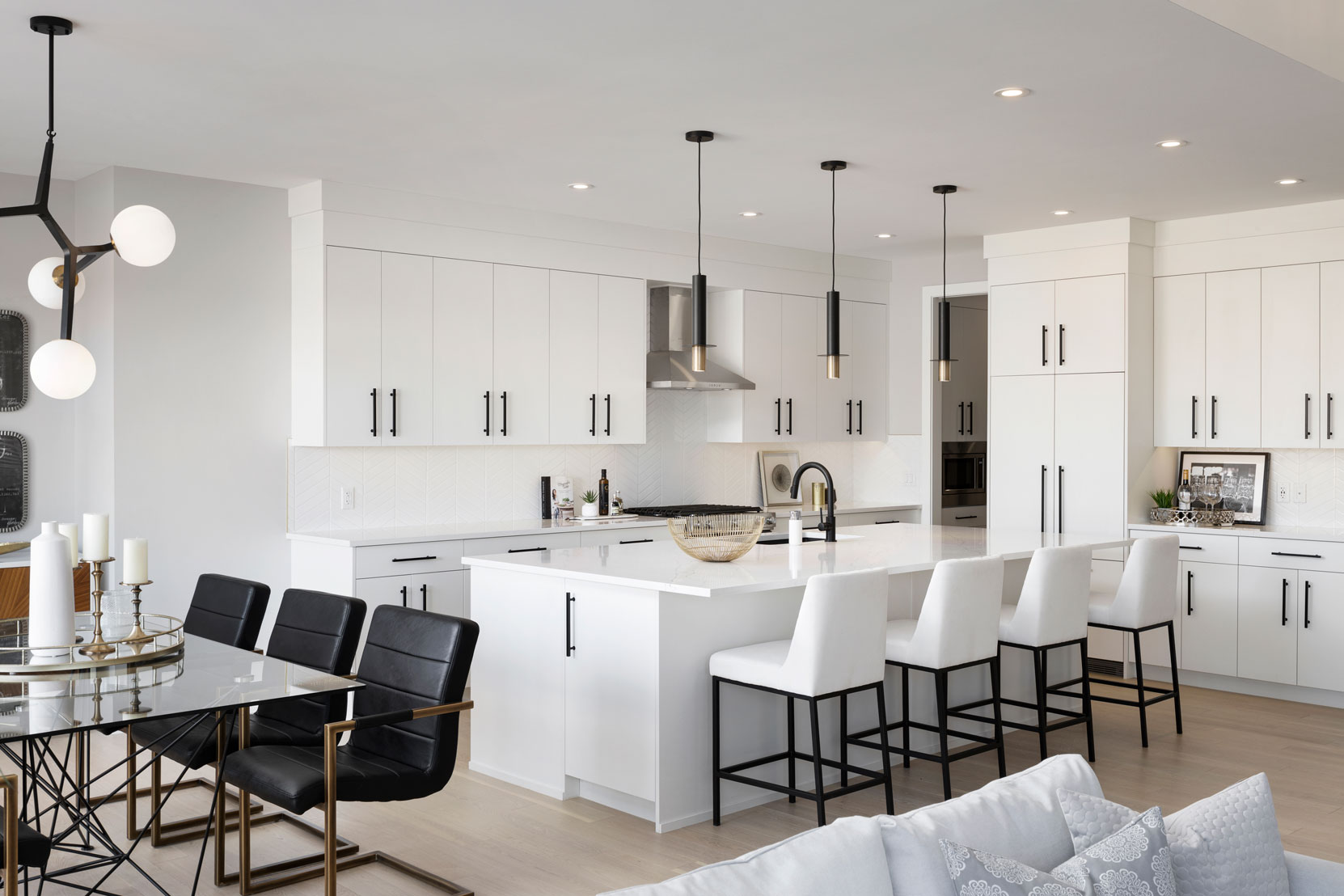 When a homebuyer carefully explores all mortgage options, today's interest rate landscape becomes a lot less intimidating.
That brings a more positive outlook for potential buyers, says Kent Chapman, broker/adviser with Mortgage Tree, even as rates rise to what he describes as a more normal market.
"Rate is just one thing a new homebuyer should consider because mortgage flexibility is critical," says Chapman, adding that buyers should consider the pros and cons of a fixed rate versus a variable rate, including restrictive penalties that can come with that "lowest" fixed rate. Having the option to pay down a mortgage more quickly can also save a buyer a lot of money.
The path to the biggest purchase in many people's lives can be scary and requires someone experienced and transparent about all industry options while anticipating current and future needs.
"Rates are still low, but first-time homebuyers may not understand how high they have been in the past. There are still affordable options out there."
Chapman notes in February 2020, Ottawa had already signaled intentions to raise rates to combat inflation. The pandemic hit and, instead, Canadian homebuyers found "never-before-seen rates" as low as 1.59 per cent.
Today's hikes, again aimed at combating inflation, are not out-of-line of normal markets, says Chapman. In the 1980s, mortgage interest rates were as high as 21 per cent; in 2000 they reached 8.55 for a five-year mortgage; and hit 6.14 per cent for a conventional five-year in 2020. A current five-year rate is 4.59 per cent.
The right mortgage depends on personal circumstances, from two-income buyers to self-employed or commissioned buyers, to new Canadians and multi-generational co-signers. Chapman works through with buyers all the documents associated with the mortgage, including insurance documents for purchases with a down payment that is less than 20 per cent of the purchase price.
Buyers too often walk into a bank branch, talk to people with limited experience, and are told they don't qualify, according to Chapman.
"In fact, they usually do (qualify)," he says, "and someone who knows and understands all the mortgage policies can find the right lender for them."