7 tips to Make Money Off Your Investment Property
Do you dream of purchasing an investment property? Buying a rental property can be a great way to invest for the long term and generate monthly income.
Like any investment, there are a few things you should consider before taking the leap:
1. What kind of property do you want?
Bigger isn't always better, when it comes to property. With bigger property it usually means more taxes, and more space to maintain, and the incremental rental income you'll receive may not cover your additional expenses.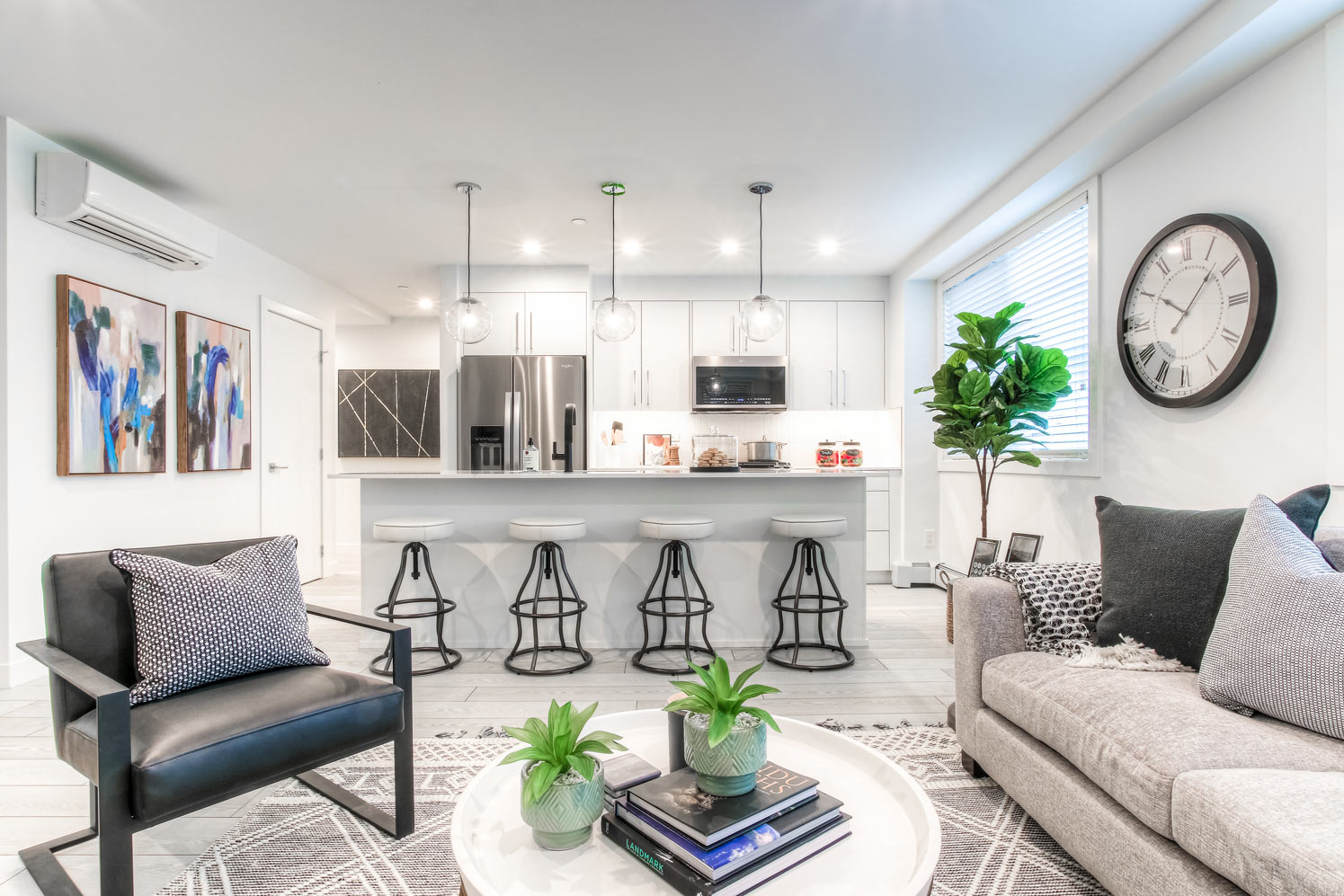 2. Location
Whether you're a committed HGTV viewer, or real-estate agent, you've heard the popular mantra: "Location, location, location." Cliché, we know but location is important.
The last thing you want, is to be stuck with a rental property in an area that is declining rather than stabilizing or picking up steam. A city or area where the population is growing is a good indication of a great investment opportunity.
3. Amenities
Peek around the neighbourhood and check out the parks, restaurants, gyms, movie theatres, public transportation, and all the other perks that attract renters. Properties with access to useful amenities are usually more popular than those without. The better the amenities that surround your property, the more valuable your property should be and the greater potential it has to increase in value the longer you own it.
4. Future Development/ think long-term
If there is a lot of construction going on, it is probably a good growth area. Watch out for new developments that add to the value of the area and property. Master-planned communities usually account for proximity to schools, hospitals, places of worship, expressways and other necessities like grocery shopping.
5. Landlord Insurance
Protect your new investment. This type of insurance generally covers property damage, lost rental income, and liability protection – in case a tenant or visitor suffers injury as a result of property maintenance issues.
6. Unexpected Costs
Factor in unexpected costs, it's not just maintenance and upkeep costs that will eat into your rental income. There's always the potential for an emergency to pop up, like damage to your siding from a hail storm.
7. Tax Write-Offs
As a rental property owner, you're entitled to tax deductions. Some expenses that you can write off are interest and bank chargers, insurance, repairs and maintenance, property taxes and more.
Ready to take the next step?
Contact us invest@trumanhomes.com for investment opportunities.