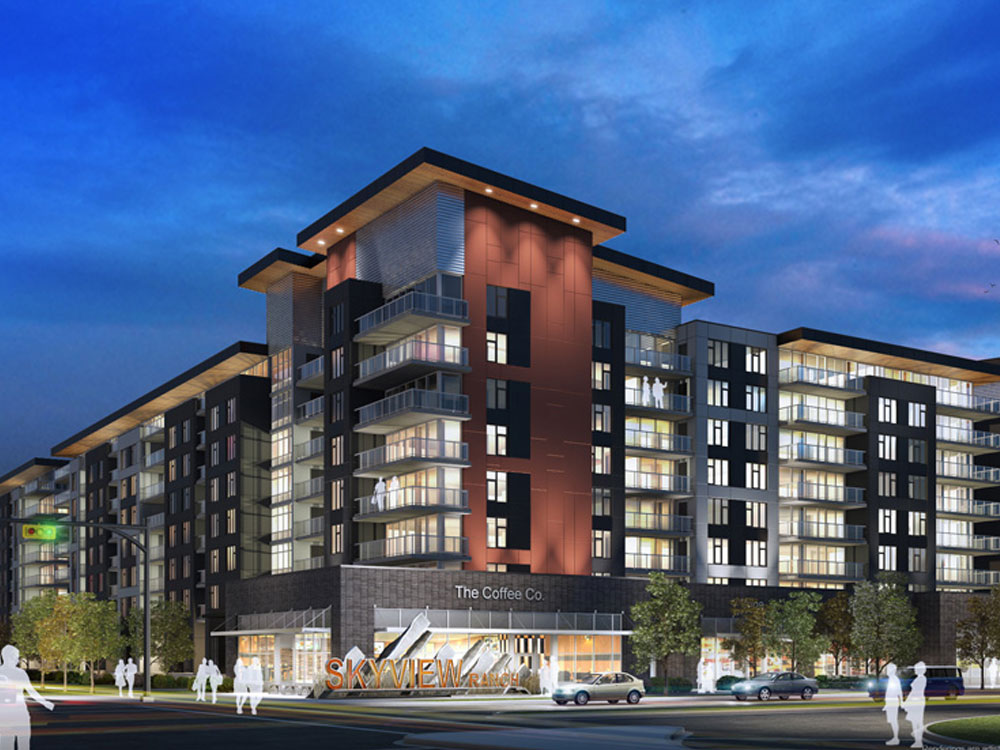 Coming soon!
Truman North
60 Skyview Ranch Drive NE
This impressive 8 storey concrete mixed used building will feature shops and retail with 1-3 bedroom concrete built condos above in the heart of Skyview Ranch and right across the street from future LRT.
Register for Info
Join the mailing list to stay up to date on developments at Truman North.