 Street Towns
At Timberline Estates Street Towns
At Timberline Estates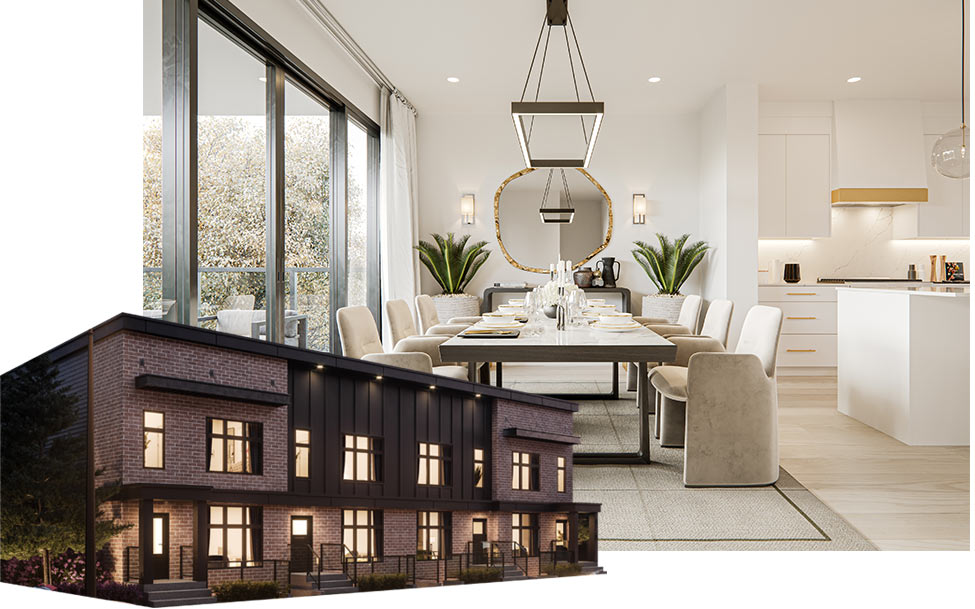 Lavish New York inspired brownstones with heated double car garages and optional revenue suites!
Our latest walkout street towns range in size from ±1,482 to ±2,794ft2 with 4 distinct floor plans that feature unique interior fit and finishes exclusive to Truman. Choose from 2-3 bedroom townhomes that come with an included elevator and two massive decks OR 2-3 bedroom townhomes that come with an optional income generating legal basement suite (1 or 2 bedroom). The street towns are energy efficient and embody a fresh outlook on timeless design coupled with maintenance free exteriors and heated double attached or detached garage (as per plan) the homes have it all.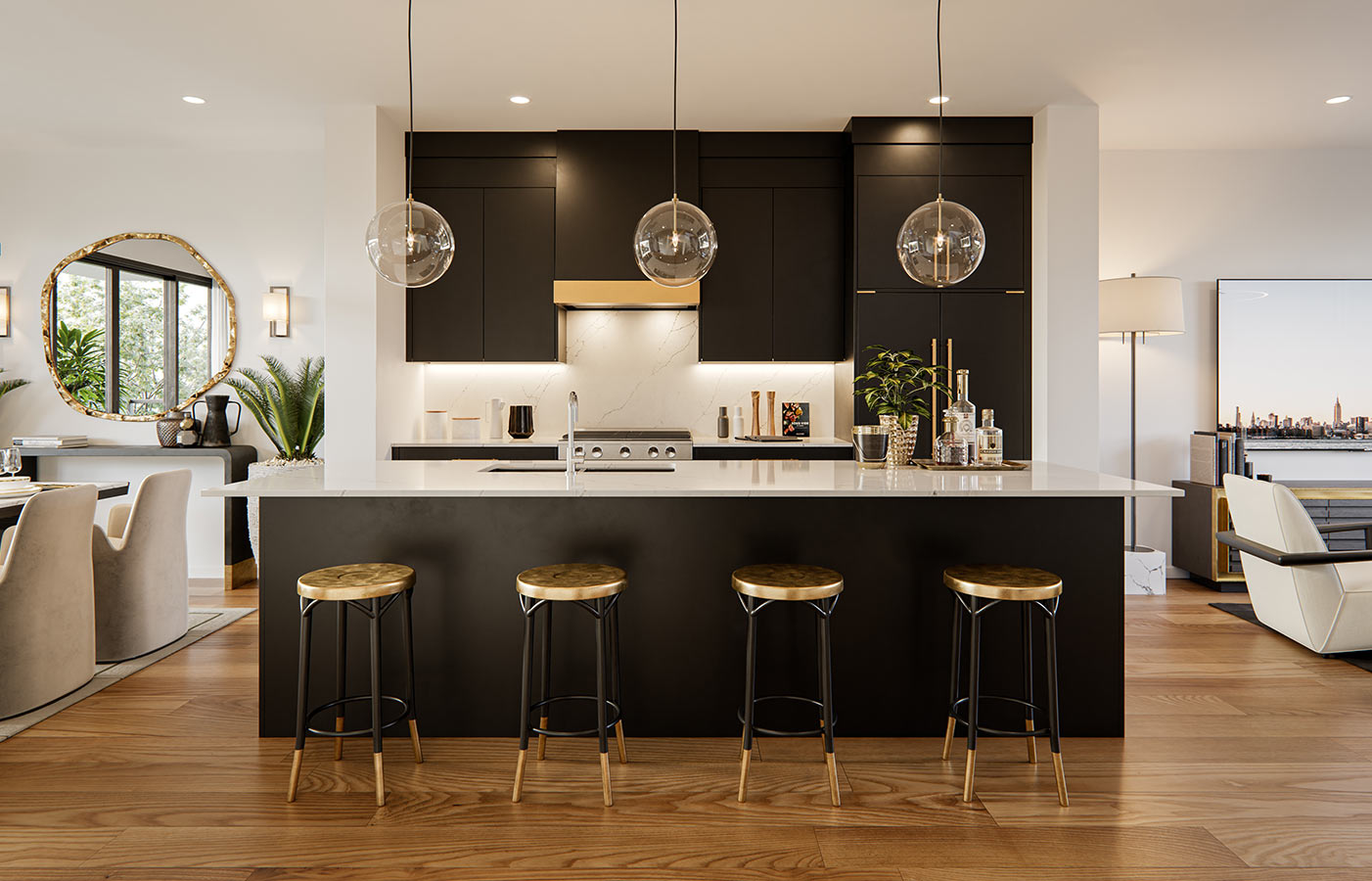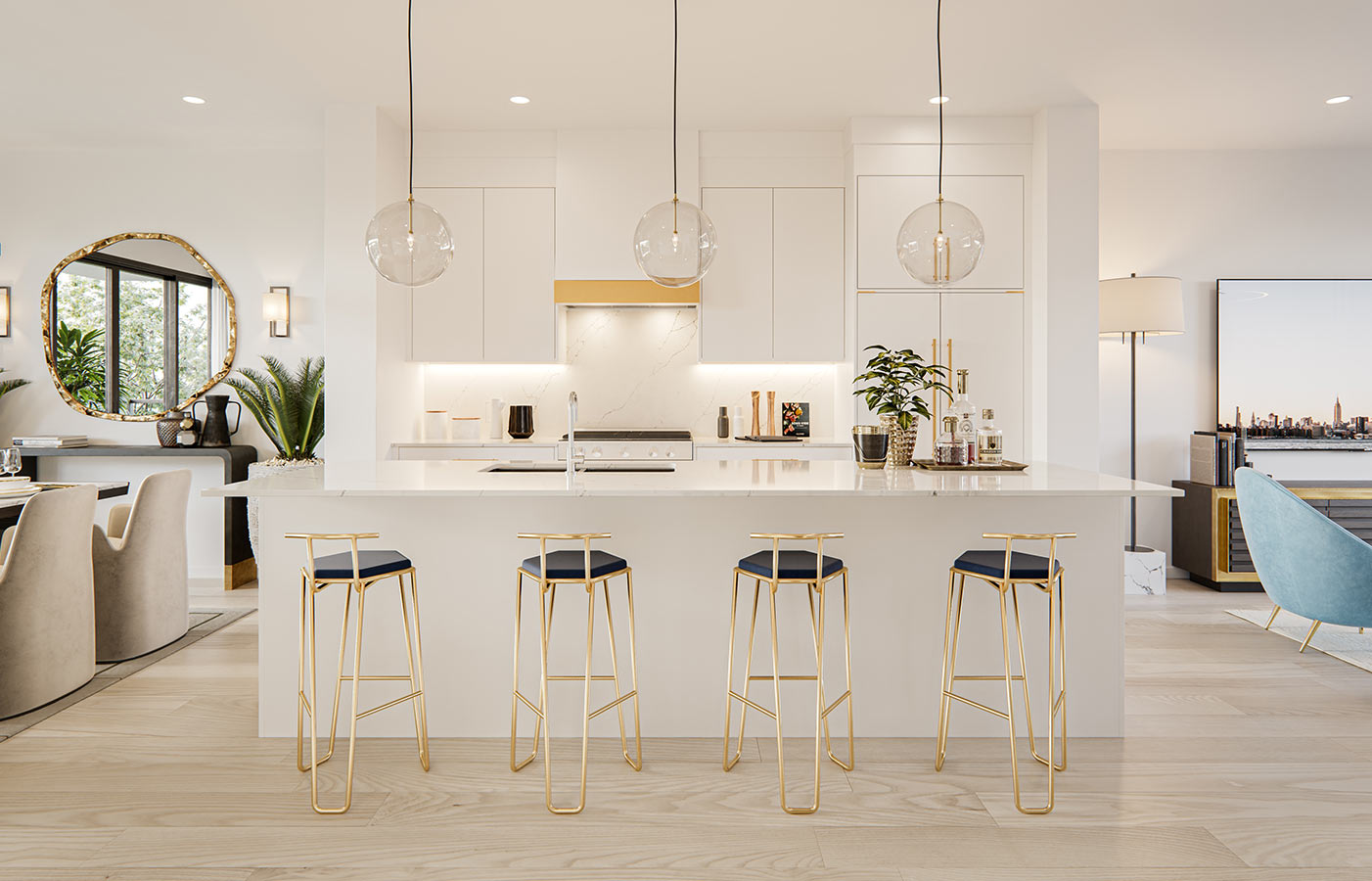 Two masterfully planned palette designs have been prepared for Timberline Street Towns in the Noir or Blanc colour scheme – each with distinct countertops, flooring & cabinetry. One can even pair your selection with our pre-determined upgrade options such as: a wrought iron railing package, a 50 inch electric fireplace, in-floor heating in the ensuite bathroom, and more. Download the information package below to see all available upgrade options.
Inspiration
Create a design mood board to help visually define your personal look & feel. This will act as a guide to help you navigate tough design decisions in choosing your interior finish. Help stimulate creativity by drawing from magazines, art and other media for ideas of different colours, styles and themes.
Availability
Hover over a coloured section to view availability.
Availability
Tap the download button to view lot price & availability of this floor plan.
CLIENT SERVICE SPECIALIST
BECKY POPOWICH
C:
403.975.8712
O: 403.240.3246
F: 403.240.4570
E: beckypopowich@trumanhomes.com
Presentation Centre
28 Timberline Way SW
HOURS
Monday to Thursday | 2:00pm to 8:00pm
Saturday to Sunday | Noon to 5:00pm
Friday | Closed